Shooting reported at Mali hotel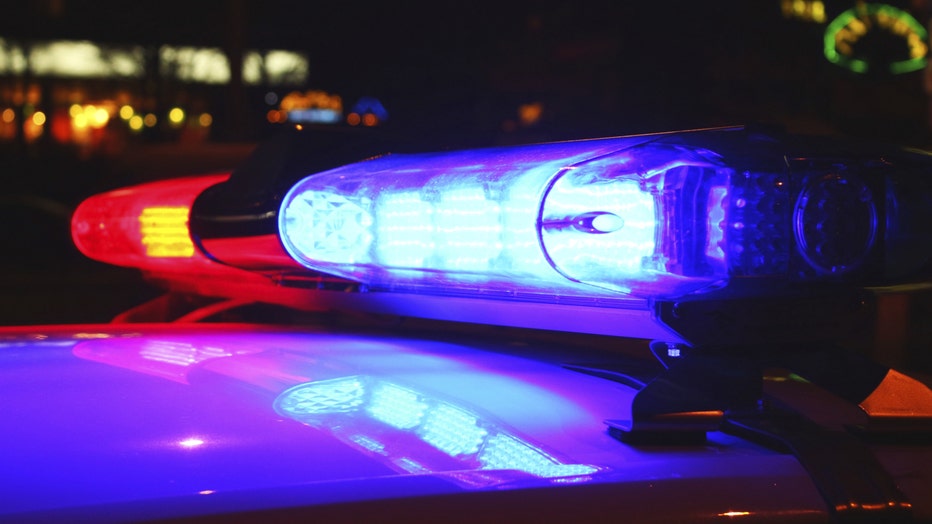 BAMAKO, Mali (AP) — The U.S. Embassy in Mali asked citizens to shelter in place amid reports of an "ongoing active shooter operation" at the Radisson Blu Hotel in the capital, Bamako, raising fears of a terror attack.

Reports of gunfire surfaced Friday morning on social media, though Lt. Col. Diarran Kone, an adviser with Mali's defense ministry, says it is not yet clear what has happened.

Following a military coup in 2012, Islamic extremists took control of northern Mali, prompting a French-led military intervention in early 2013. The extremists were scattered from northern towns and cities, though the north remains insecure and militant attacks have extended farther south this year.

In March masked gunmen shot up a Bamako restaurant popular with foreigners, killing five people.

About 1,000 French troops remain in the country.


 

Copyright 2015 The Associated Press. All rights reserved. This material may not be published, broadcast, rewritten or redistributed.