Shooting rampage leaves 2 California deputies dead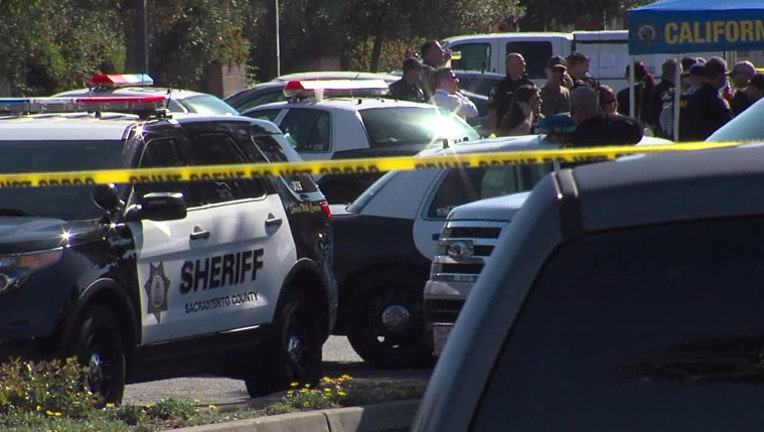 article


(CNN) -- Two California sheriff's deputies were killed in a shooting rampage in two counties that began Friday morning when one deputy was shot in the forehead while confronting a suspicious vehicle, authorities said.

The first officer was Sacramento County Deputy Danny Oliver, 47, who with his partner engaged the male and female suspects in a Motel 6 parking lot in Sacramento on Friday morning, said Sacramento County Sheriff Scott Jones.
The suspects fired several rounds, and Oliver wasn't able to return fire, though his partner did as the suspects fled the scene shortly before 10:30 a.m. (1:30 p.m. ET), Jones said.
Oliver was a 15-year officer with a wife and two daughters, Jones said.
The suspects fled to nearby Placer County, where two deputies were shot, authorities said.
One of them later died, the California Highway Patrol said on Twitter.