Shooting leaves 1 dead; suspect in custody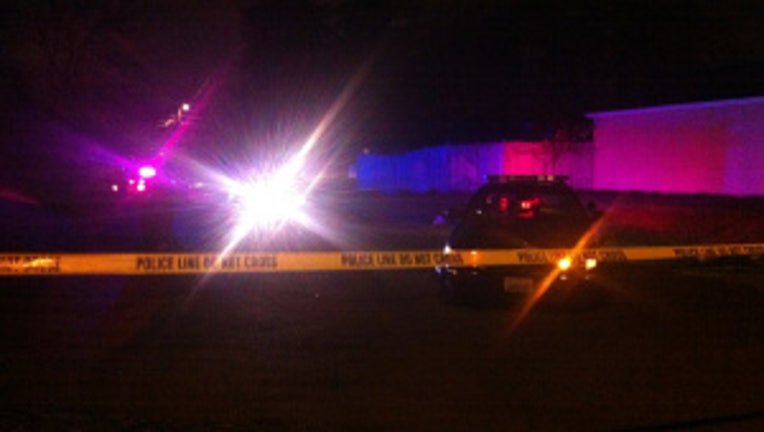 article


LAKEWOOD -- Officers responded to a call about a shooting at an apartment complex in the 10200 block of 47th Avenue SW shortly after 9 p.m. Sunday.Lakewood police lieutenant Chris Lawler said that when officers arrived they found a vehicle parked in the middle of the street and a male gunshot victim lying in the street. Several people were standing near the victim when police arrived and they were held for questioning.

Police believe the shooting happened at the apartment complex and that a dispute could have started over parking, which then escalated into the shooting. Police said they believe everyone involved in the incident is in custody and there are no other suspects.

The man was taken to the hospital where he was later pronounced dead.