Shooter at Union Gospel Mission released
SEATTLE -- Police interviewed and released the 82-year-old man who shot another man Wednesday afternoon inside the Union Gospel Mission.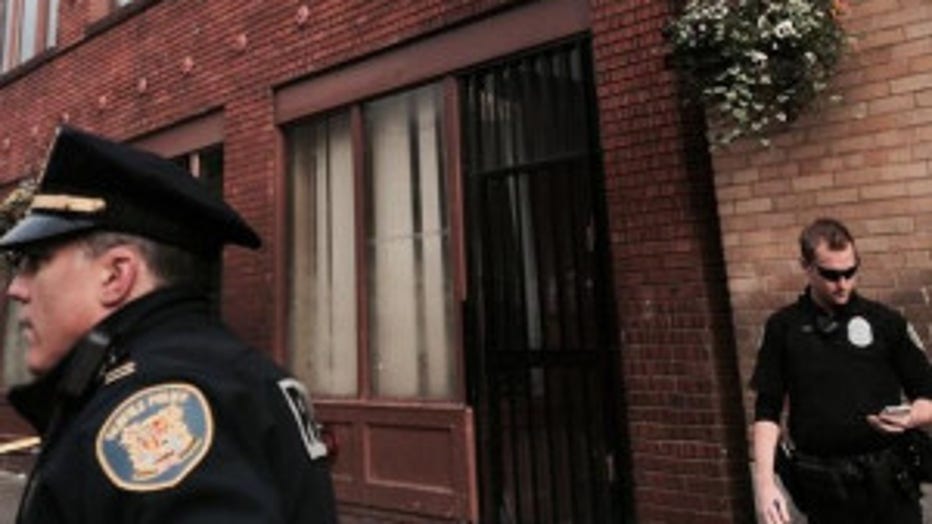 The suspect in the shooting said he shot a 45-year-old man only after the man tried to assault and rob him in the food line at the mission. The 45-year-old is in critical but stable condition at Harborview Medical Center.

According to the Seattle Police Department,  officers responded to a report of gunfire at 11:45 a.m. near the intersection of 3rd Avenue and South Washington Street.The victim was shot twice.

Police interviewed witnesses at the scene before releasing the shooter.

The incident is currently under investigation.