Sherman disagrees with proposed N-word ban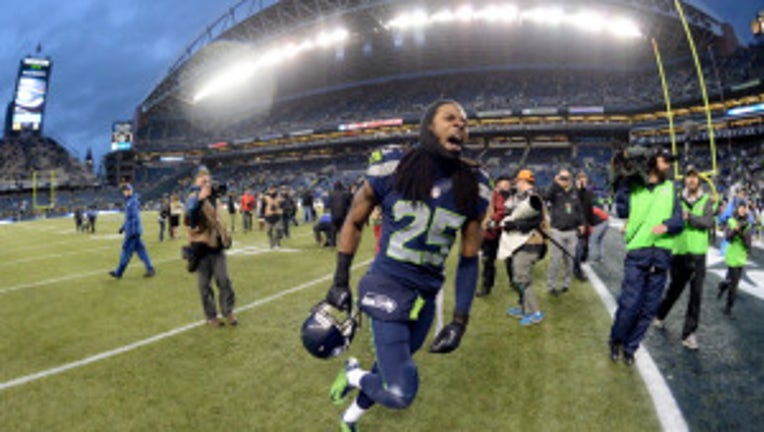 article
SEATTLE -- Seahawks cornerback Richard Sherman said the NFL's proposed ban of the N-word on the field is "almost racist," Monday Morning Quarterback reported.

According to the sports website, Sherman said the idea to penalize players 15 yards for using racial slurs on the field during the game was an atrocious.

"It's almost racist, to me," Sherman told Peter King of MMQB. "Why wouldn't all curse words be banned then?"

Sherman told MMQB that emphasizing the word with an "-a" is not racist when used among African-American players.

Racial and homophobic slurs would most likely fall under the NFL's proposed ban. The NFL Competition Committee will meet in Florida Friday to decide on the ban. According to MMQB, three outcomes are possible:

1. The Competition Committee will urge that it be a point of emphasis for officials this year. When officials hear it, they would admonish players about it and do nothing else.

2. The committee will urge that offending players be warned if the word is used on the field during games. After a warning, a player with a second use could be penalized for using it, at the discretion of the officiating crew. I say "could be," because the league could give officiating crews the option of throwing a flag, depending on the circumstances.

3. Nothing will change. Players will be allowed to use the word at will.

The proposed rule change is most strongly advocated by the The Fritz Pollard Alliance, a group that advocates for equality among the NFL.