Sheriff's office seeks information on missing Washington man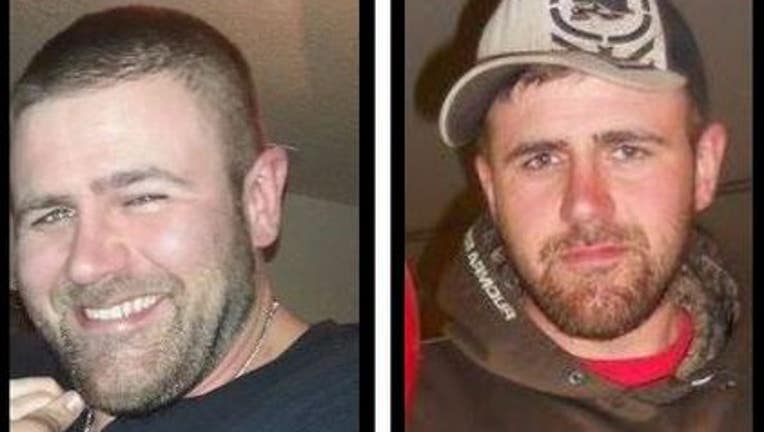 PACIFIC COUNTY -- The Pacific County Sheriff's Office is asking for information on the whereabouts of a missing 31-year-old man.

Deputies say Ross Baun was last seen at 5:00 a.m. of Sunday, January 4th near the 400 block of Monohon Landing Road in Raymond.

Baun is 6-foot-5, 290 pounds, with brown hair and hazel eyes. He was last seen wearing a camo fleece zip-up sweatshirt, a pair of camo pants, and camo romeo shoes.

Anyone with information is asked to call the Pacific County Sheriff's Office at 360-875-9397.