Sheriff's office pushes for creation of gang task force in South King County


BURIEN, Wash. -- People who work and live in Burien say they are fed up because they don't feel safe, especially after a clinic employee was killed at her desk Wednesday by a stray bullet fired during a gang-related shooting out on the street.

They say there is a gang problem in South King County and the shooting death of the innocent woman in Burien is striking a chord in the community.

The King County Sheriff's Office says two 17-year-old boys opened fire on a 39-year-old man and his 15-year-old son as they walked along 1st Avenue South in Burien. Deputies say the teens arrested for the shooting are in a well-known gang and the 39-year-old is in a rival gang.

"As much as I screamed 'Get down on the floor', it was too late," Miriam Gomez said.

The stray bullet went through a chiropractor business, hitting and killing Gabriela Reyes Dominguez, 51.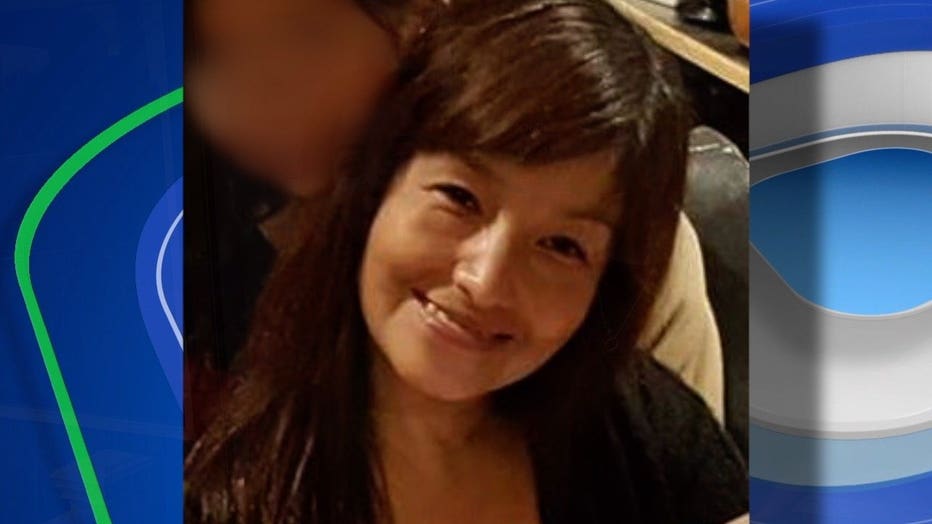 The bullet shattered the heart of the Burien community and underscored the gang problem.

"They got to figure out something, police -- somebody got to do something. This thing can't happen out of nowhere," Minerva Fructuoso said.

Minerva says she was working at Taco Bell nearby on Wednesday when she heard nine to 10 gunshots. And, she said, it's not the first time she's heard gunfire.

"It's getting worse. Last time, no one died luckily, but this time -- this innocent lady," Fructuoso said.

The King County Sheriff's Office says the same two gangs involved in Wednesday's shooting was responsible for the incident in March where a 13-year-old and a 19-year-old were killed.

"What we find is that a very few people are doing all the shootings with very few guns, and (if) we can identify the gun and the shooters, we can solve a lot of the cases," Undersheriff Scott Somers said.

Right now there is no designated gang unit in King County. Somers says it's been at least five years since a regional gang task force was dismantled.

"I have a tendency to look 10 years out and I say, what will the population and growth be? What will the gang issues be? And we only have to look to California," Somers said.

On the heels of Gabriela's death, Somers says he is hoping it will send a message to county leaders to reinstate the regional gang task force.

It would be a team of people that not only can solve cases but to infiltrate the community to prevent violence from happening in the first place.

"You're not only saving taxpayer money but you are saving people's lives," Somers said.

Somers says it would save taxpayer money because anytime there is a shooting it cost the county a half-million dollars to deal with.

Somers says his office has talked to King County Executive Dow Constantine about finding the funding to create the task force but there is no timeline on when it could happen.