Sheriff Urquhart: Please don't fire guns into the air on New Year's Eve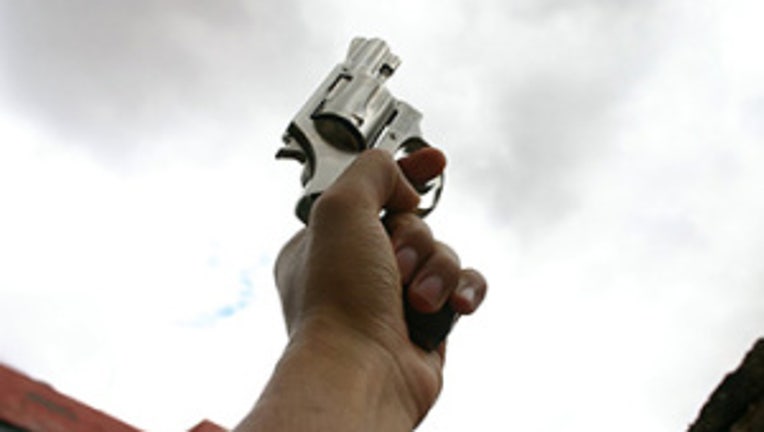 KING COUNTY-- Remember:

Firing guns into the air may be fun, but it's also dangerous.

King County Sheriff John Urquhart said Sunday that firing guns into the air to celebrate New Year's Eve comes with consequences and risks, and he encouraged King County residents to put the guns down for the holiday.

"Any bullet fired from a gun must land somewhere and the risks of causing an injury or death is significant," Urquhart said.

Urquhart said every year, people across the country are killed from celebratory gunfire. Officials want to keep that from happening in King County. An individual found firing a gun into the air on New Year's Eve will be charged with Reckless Endangerment, officials said, a charge that can carry 364 days in jail and a fine of up to $5,000.

"Don't spend your last day of 2012 in jail," Urquhart said. "Have fun but don't risk lives."