Sheriff: Fugitive taunts deputies on Facebook, cries when he is caught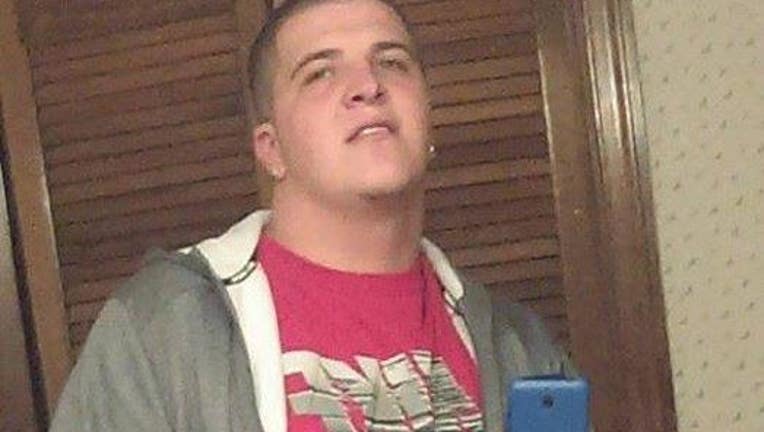 BUTLER COUNTY, Ohio - Here's a tip for any would-be fugitives out there, don't comment on your own wanted poster on Facebook.

Especially don't comment if that post is on the Sheriff's Office's own Facebook page.

Andrew Dale Marcum learned the lesson the hard way.




Marcum is now in custody after authorities said he commented on his own wanted photo on the Butler County Sheriff's Office in Ohio.

On Monday, deputies posted images of Marcum who is wanted on charges ranging from burglary to abduction.

He commented on the photos, saying "I ain't trippin' half of them don't even know me."

"If you could stop by the Sheriff's Office, that'd be great," responded the Sheriff's office in the comments. "Hey, it doesn't hurt to ask."




The Butler County Sheriff himself even tweeted Marcum.




Of course you know where this story ends.




And then naturally this.