Sheriff deputies: Homeowner grabbed shotgun to protect himself against machete-wielding intruder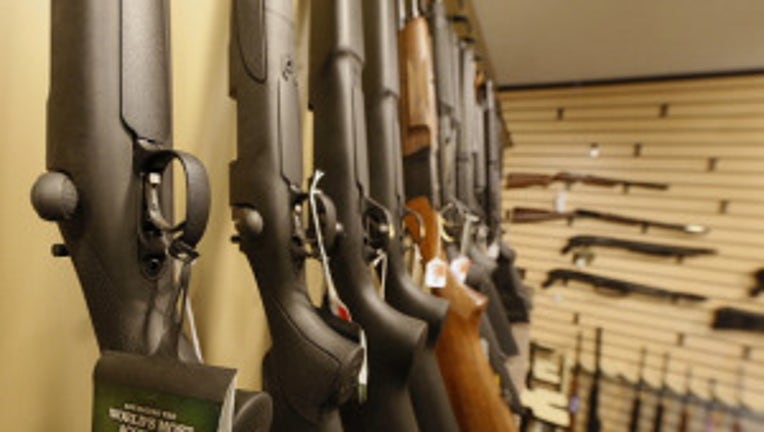 CENTRALIA -- A 62-year-old man held a machete-wielding intruder at bay with a shotgun late last week, keeping the gun pointed at him until police could arrive.

Around 7:30 a.m. Friday, a man and his girlfriend were in their living room at their home in the 2900 block of Little Hanaford Road in Centralia when a homeless 43-year-old stranger entered armed with a knife, police said.

The homeowner grabbed a shotgun, police said, and ordered the intruder out of the house. The two walked outside, but instead of leave, the intruder pushed the homeowner down stairs on the back porch. The intruder then grabbed a machete sitting on the porch and approached the homeowner.

Thinking quickly, the homeowner hit the intruder with the butt of the shotgun, knocking him to the ground. He then held the intruder at gunpoint until sheriff's deputies arrived.

Deputies took the suspect to the Centralia Providence Hospital for a cut on his head before he was booked into the Lewis County Jail on suspicion of burglary.

Sheriff's deputies believe the intruder was under the influence of some intoxicating substance because he was speaking incoherently. The Lewis County Sheriff said the homeowner used quick thinking to subdue a dangerous intruder.

"This couple did what they had to do to protect themselves under very dangerous conditions," Sheriff Steve Mansfield said. "This is another example of why citizens need to take all possible precautions and be prepared if something like this occurs."