Sheep, possibly dog killed by Whitman County wolf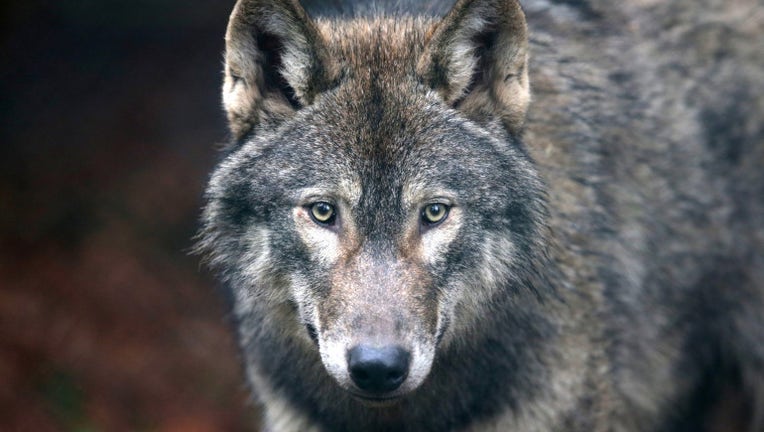 COLFAX, Wash. (AP) — Three more sheep have been killed in a wolf attack in Whitman County.

State Fish and Wildlife officials confirmed Wednesday that a pregnant ewe was killed by one or more wolves. Two other sheep were killed but there wasn't enough left to positively confirm them as wolf kills.

The Spokesman-Review reports one of the dogs protecting the flock is missing and presumed dead.

The county's first wolf kill in decades was reported Dec. 9. All of the attacks have been on sheep belonging to Whitman County Commissioner Art Swannack near his ranch north of Lamont.

In both attacks, the sheep escaped a fenced area through a downed section of the electric fence.