'Shame on Congress,' Christie says after House drops Sandy vote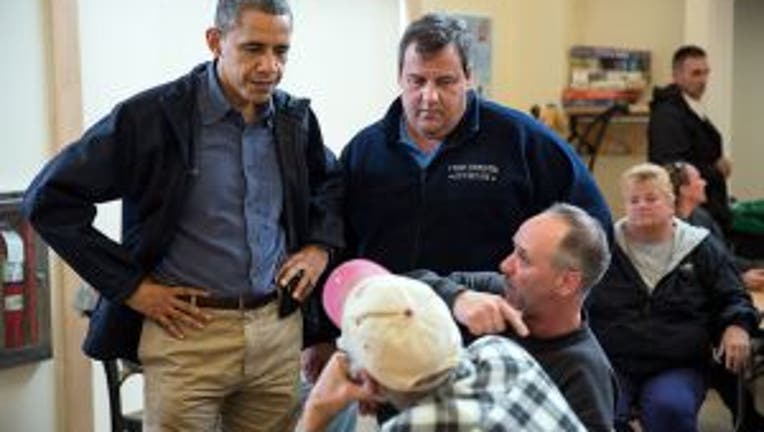 NEW JERSEY -- New Jersey Gov. Chris Christie says he doesn't know why House Speaker John Boehner didn't allow a vote on a $60 billion aid package to help Superstorm Sandy victims Tuesday or Wednesday, but he's steamed about it.

"There's only one group to blame for the continued suffering" of Sandy victims, and that's Boehner and the House Republican leadership, Christie told reporters Wednesday afternoon.

"Shame on on you. Shame on Congress," Christie, a Republican, said.

For more on this CNN story, click here.