Sgt. Bales to undergo sanity hearing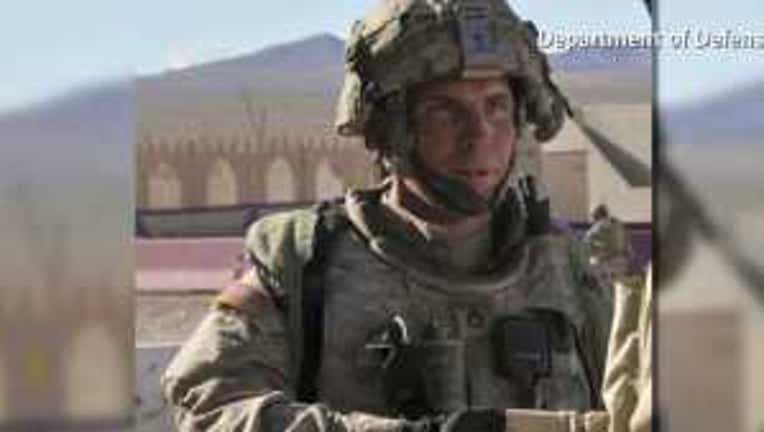 JOINT BASE LEWIS-MCCHORD -- Sgt Robert Bales, who is accused of killing 16 Afghan villagers and is scheduled to face a military court on Sept. 3, will undergo a sanity review, the Army confirmed.

The review will begin on Sunday. The military does not have a timeline as to how long the review will last.