Sgt. Bales' court martial date tentatively set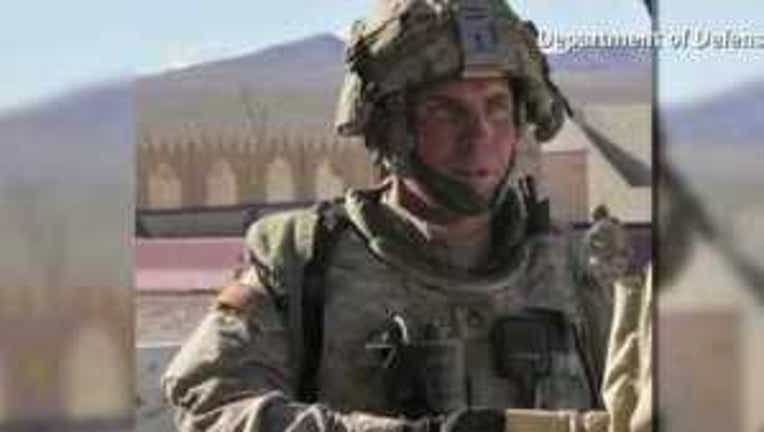 JOINT BASE LEWIS-MCCORD -- Staff Sgt. Robert Bales, accused of killing 16 Afghan villagers, is tentatively scheduled to face a  military court marital on Sept. 3.

Bales' lawyer John Henry Browne confirmed Thursday that a military judge scheduled the court martial trial date. However, Browne said he will likely try to postpone the trial in order to give his team more time to prepare.

The charges against Bales include 16 counts of premeditated murder and six counts of attempted murder, along with five other charges. In the incident on March 11, Bales allegedly shot 22 Afghan civilians.

JBLM's Gary Dangerfield could not confirm the date of trail.