Sex-trafficking app helps tip off police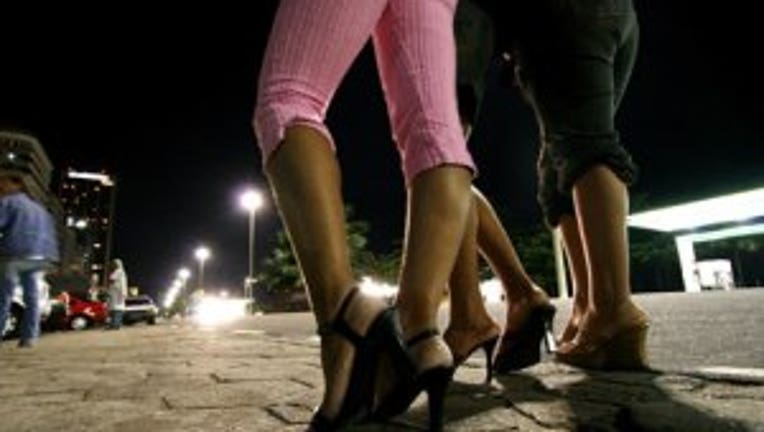 SEATTLE -- A free cell phone app that debuts today teaches citizens how to recognize sex trafficking in neighborhoods, and inform local law enforcement when they do.

Redlight Traffic is the first of its kind -- it will funnel anonymous tips on suspected prostitution to a secured website that can only be accessed by police officers.

Through the app, you can report suspicions, upload photos and send GPS coordinates. You can provide information on a person, business or general area.

The goal is to teach locals how to identify the signs of sex-trafficking, and help law enforcement build criminal cases against pimps and johns.

However, many critics said the app is overreaching and encourages neighbors to spy, creating a Big-Brother state.

Redlight Traffic started with a $26,000 grant from the Seattle Kiwanis Memorial Fund, according to The Seattle Times.

It's available now across the nation, and creators expect it'll take some time to catch on.