Sex offender released from King County Jail after prosecutors decline to file charges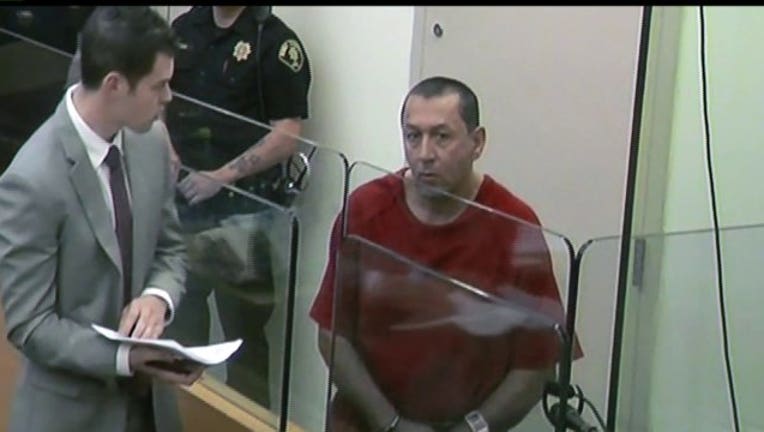 article


SEATTLE – A notorious sex offender who escaped from monitoring in Canada last year has been released from the King County Jail.

The release came after prosecutors declined to file criminal charges against Michael Stanley in connection with claims by a 16-year-old that Stanley assaulted him.

"The case is being declined for criminal prosecution because there is insufficient evidence to prove that a forcible sexual assault had occurred," the prosecutor's office said in a brief statement Friday.

In mid-January, Stanley pleaded guilty in Seattle to harassment and resisting arrest — charges stemming from the same arrest in West Seattle in October — and was sentenced to 60 days in jail.

Seattle police arrested Stanley on Oct. 22 in West Seattle after officers responded to a report of a man yelling in an alley in the early morning hours. Police said a neighbor reported that Stanley threatened him after he asked him to be quiet, they said.

After his arrest, police said Stanley earlier that day had sexually assaulted a 16-year-old boy who went into the alley with him.

Stanley, an American citizen, had served time in Canada for various sexual offenses. Police in Edmonton, Canada, said he cut off his GPS monitoring device on Oct. 1 and crossed into Washington state at the U.S.-Canada border crossing Oct. 7.

Edmonton officials said they would not seek the extradition to Canada for cutting off his GPS bracelet.

Stanley will continue to register here as a sex offender, Seattle police said.