Sex offender held on $100K bail; video shows him in store with teen


SEATTLE -- Michael Stanley, a convicted sex offender in Canada who fled to Washington state on Oct. 7, was ordered held in King County Jail on $100,000 bail Wednesday for a misdemeanor harassment charge stemming from an incident in West Seattle Tuesday. Stanley pleaded not guilty.

Stanley is also suspected of sexually assaulting a 16-year-old homeless boy in West Seattle Tuesday, but no charges have been filed in that case. King County prosecutors asked for the high bail on the harassment charge because they said Stanley is a flight risk and they want him in jail while he is investigated for the sexual assault charge.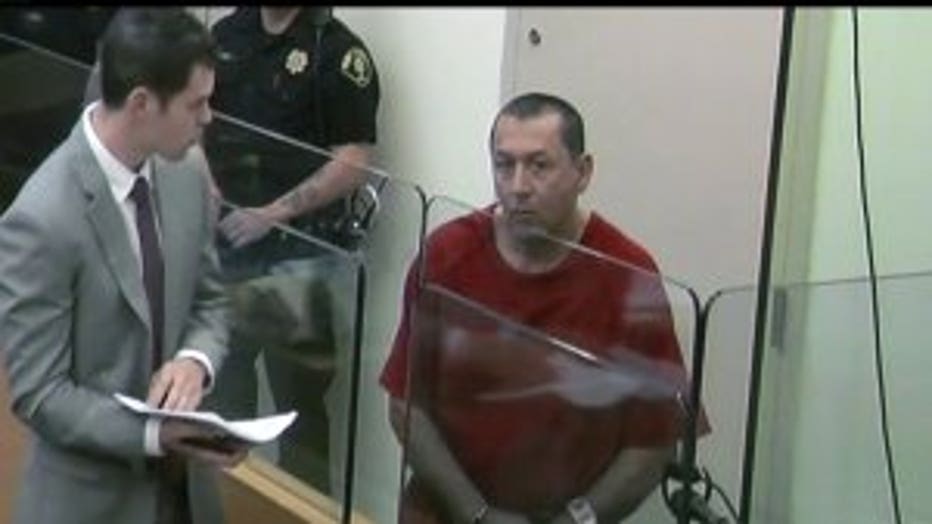 He will next appear in court Nov. 4.

Authorities in Edmonton, Canada, issued a warrant for Stanley after he cut off his GPS monitoring bracelet there on Oct. 1. But after he crossed the border into Washington on Oct. 7, officials in Canada said they would not be seeking Stanley's extradition for cutting off the bracelet and fleeing. Stanley is also a U.S. citizen.

Stanley was arrested in West Seattle Tuesday in the 24000 block of 44th Avenue Southwest for allegedly harassing area residents and resisting officers' demands. Police later said he was the suspect in a sexual assault of a 16-year-old homeless boy.

Q13 FOX News obtained surveillance video of Stanley allegedly purchasing alcohol at a local convenience store with the a person the police said was the boy.

"I was thinking, my God, it's that guy," said Cathy Wentzl, the store manager, when she saw the video. "We've got to get him off the street."

Watch below:



Please view previous posts for more on this story.