Sex offender found with woman in closet, trolling teen sites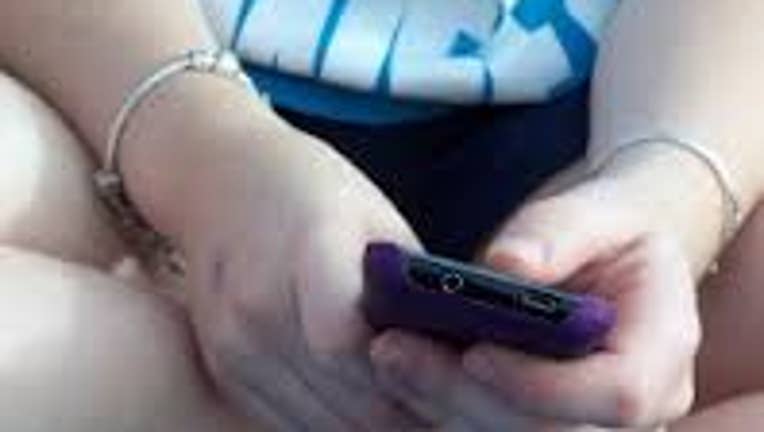 article
SHORELINE -- A 23-year-old convicted sex offender is accused of posing as a 15-year-old boy using social media to meet young girls online and trade explicit images.

Dean T. Michael was previously convicted of posing as a young teen and starting a relationship with a 14-year-old girl he met on MyYearbook.com. Now, he is accused of connecting with 80 users of the site Meetme.com, posing as a teen boy. All of the users were female, and 77 were underage.

According to the police report, Michael's probation officer stopped by for an unexpected visit and discovered a naked 18-year-old girl hiding in his closet. The corrections officer also found out Michael had purchased a smartphone -- which is apparently a violation of his probation. Searching the phone, the officer found the MeetMe app was installed, featuring his fake profile.

Investigators say Michael engaged in sexually explicit 'chats' with the teens, asking for nude photos and describing his own genitalia.

If Michael is convicted, this will be his fourth sex abuse conviction.

The Seattle P-I reports that Michael is currently a student at Shoreline Community College.