Sex offender blames meth for sexting problems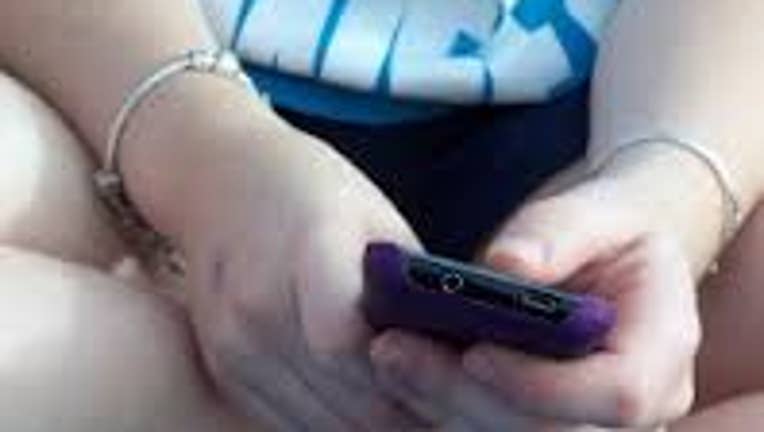 article
NORTH BEND -- A man just released from prison after he was convicted of sending sexually explicit text messages to a 14-year-old girl, is once again in court, for allegedly committing the same crime.

Andrew Caffroy has been charged with sending inappropriate text messages to a 16-year-old girl, whose number he got off Facebook. Caffroy just got out of jail in January, and conditions of his release included no contact with underage girls and no Facebook or other social media.

The girl's mother reported the contact to North Bend police.

According to the charging papers, the girl told police she received a text message from a number she didn't know. The message said, "I know that we have a big age gap but I like younger girls. What will it take to get a shot at you? By the way, do you want to exchange naughty photos?"  The girl texted Caffroy her age and to stay away from her.

She also told police he had contacted her once last summer, inviting her to join a porn site. She said his Facebook page featured naked women, and that she avoided him online.

Caffroy was arrested in North Bend. He told police he knew what he was doing was wrong, and a direct violation of his probation.

"It's the meth -- I'm OK when I smoke it, but when I inject it, I can't control myself," he told police. He admitted to sending explicit text messages to adult women, in addition to another young girl. He also admitted to using a false name online.

The prosecuting attorney wrote in the charging papers that Caffroy has not entered or completed any treatment, and "clearly has no regard for court orders, or conditions." Caffroy is also noted to be a danger to community safety, and a flight risk, as he is currently homeless.

Caffroy is held on $100,000 bail and has been ordered to have no contact with any minors.