Sex offender arrested after woman's body found in trunk during traffic stop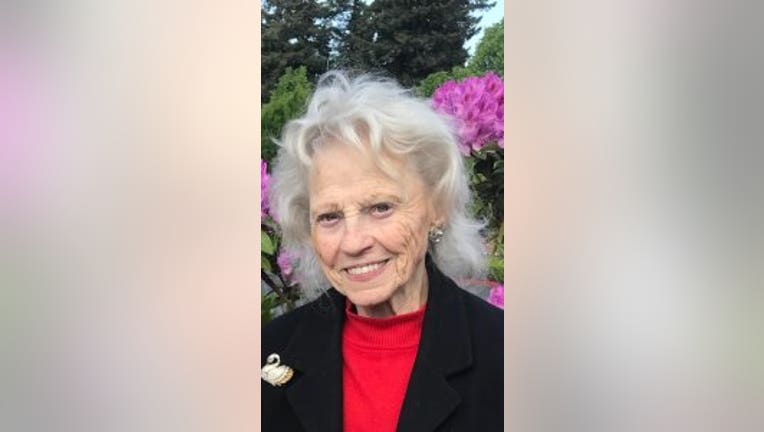 PORTLAND, Ore. -- Portland police arrested a registered sex offender after officers discovered a body in a car trunk. Investigators believe the victim is "likely" that of a missing 89-year-old woman.

Police Sgt. Christopher Burley said Wednesday that a definitive identification of the body is being done by the state medical examiner.

Marcine Herinck was reported missing on Sept. 19 from her home in northeast Portland. Volunteers and authorities had been searching for Herinck for several days around her neighborhood.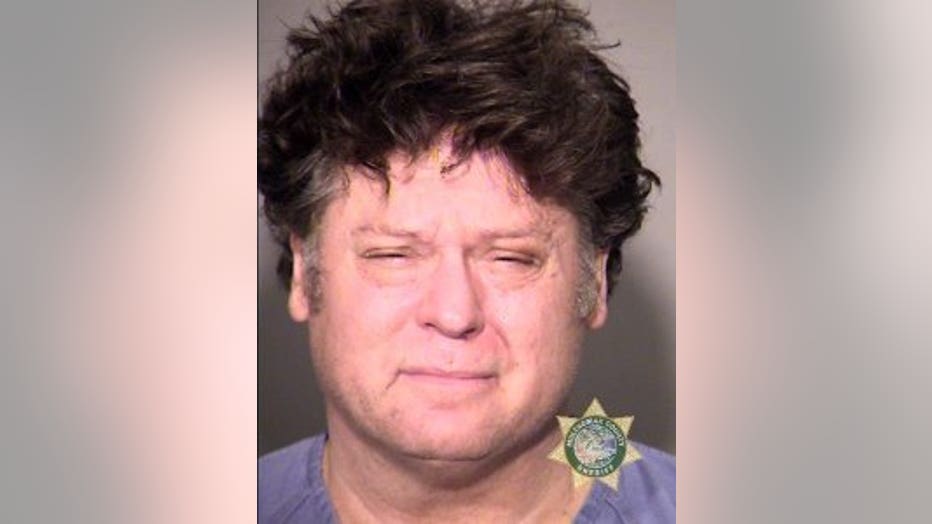 Timothy Mackley (Multnomah County Sheriff's Office booking photo)


Burley said information developed Monday identified 58-year-old Timothy J. Mackley as a person of interest in Herinck's disappearance.

Police said the body was found in Mackley's trunk during a Tuesday traffic stop:

"On Monday, September 24, 2018, detectives located additional information that suggested foul play was involved in Ms. Herinck's disappearance. Once this information was learned, detectives identified 58-year-old Timothy J. Mackley as a person of interest in the investigation. During the investigation into Mackley's involvement into Ms. Herinck's disappearance, officers stopped the Toyota Camry driven by Mackley and located Ms. Herinck's body in the trunk of the vehicle."

Mackley was arrested for murder.

Court records show Mackley is a convicted felon and has been diagnosed with schizophrenia and bipolar disorder.

Mackley is registerd as a level 3 sex offender, according to the State of Oregon Sex Offender Inquiry System.

Mackley's first court appearance was scheduled for 2 p.m. Wednesday.

The Associated Press contributed to this report.