Sex offender arrested after attack on woman near Pioneer Square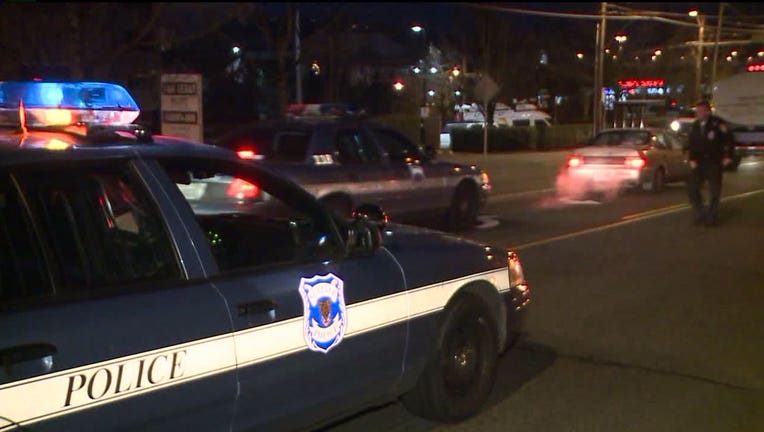 SEATTLE -- Police said Tuesday they arrested a registered 37-year-old sex offender near Pioneer Square early Monday after he attacked a woman on the street.

The victim was returning home just after 4 a.m. Monday and was walking to her apartment when the man attacked her from behind, a police statement said. The man grabbed the woman, attempted to rip her clothes off and fled the scene, police said.

A witness called 911 and provided officers with "a good description of the suspect," the statement. Police arrived at the scene and arrested a suspect, who they later learned is a Level II sex offender.

The man was booked into the King County Jail for investigation of sexual assault.

The victim was taken to the hospital "for injuries suffered during the attack," the police statement said.

No other details were provided.

Police said the case is under investigation.