Sex offender allegedly drove car into woman he met while fishing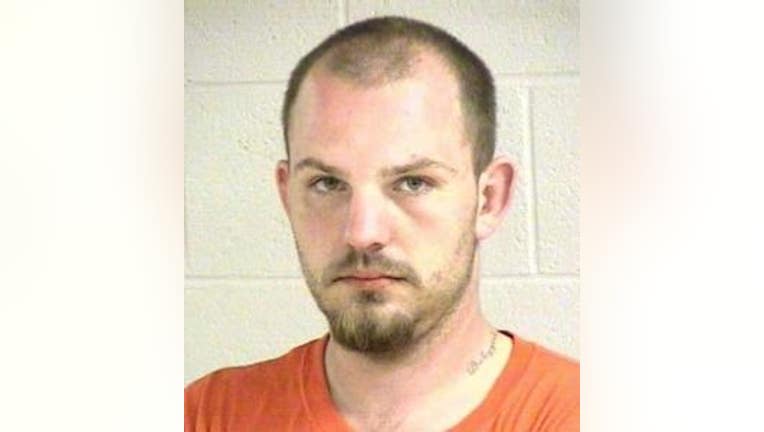 SCAPPOOSE, Ore. (KPTV) -A man accused of driving his car into a woman he met while fishing earlier in the day is facing attempted murder charges.

Deputies were called out to Wikstrom Road near Highway 30 in the Scappoose, Ore. area late Sunday night. Someone called 911 to report a disturbance.

Investigators said Micah Bills, 32, was seen driving away, leaving behind an injured woman.

He was caught, arrested and now faces a long list of charges including attempted murder, kidnapping, assault, attempted rape, unlawful use of a weapon and possession of cocaine.

Deputies said the victim was taken to a Portland hospital. Her injuries do not appear to be life-threatening.

Bills is a registered sex offender stemming from a 2007 felony conviction for attempted first-degree sex abuse.

Investigators said Bills did not know his victim prior to Sunday. Detectives believe they met early Sunday while fishing in the Scappoose Dike area.

Deputies are continuing to investigate the case.