Sex, cocaine charges filed against 2 California teachers who allegedly took male students on camping trip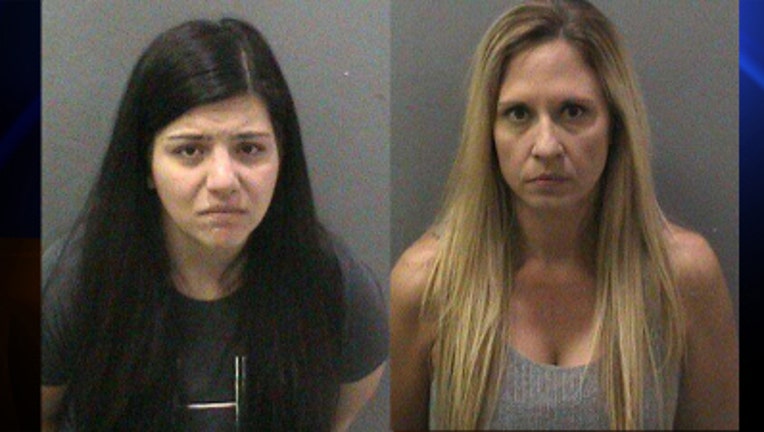 article


COVINA, Calif. -- Charges of unlawful sex with minors and illegally providing alcohol and cocaine to underage students were filed Monday against two Corona Valley high school teachers in connection with an unauthorized camping trip at San Clemente Beach, it was reported Monday.

According to KTLA, Melody Suzanne Lippert, 38, Covina, was accused of organizing the unapproved school trip to San Clemente Beach by sending out a group text message inviting co-defendant Michelle Louise Ghirelli, 30, West Covina, and five male high school students, according to the release.

During the camping trip, which occurred between Dec. 27, 2014, and Dec. 29, 2014, the two teachers allegedly distributed alcohol and cocaine to the underage students, the DA's Office stated.

At some point during the trip, Lippert was also accused of facilitating Ghirelli's sexual relationship with an unidentified 17-year-old student.

At the time of the trip, Lippert was a teacher at South Hills High School in West Covina and Ghirelli was employed at the Covina-Valley Unified School District, the release stated.

The Covina-Valley Unified School District initially reported the case to the Orange County Sheriff's Department.

They are set to be arraigned on Wednesday.

If convicted as charged, Lippert faced a maximum sentence of 10 years and six months in state prison and Ghirelli faced a maximum sentence of 11 years and eight months in state prison.