Settlement reached in 'house of horrors' foster abuse case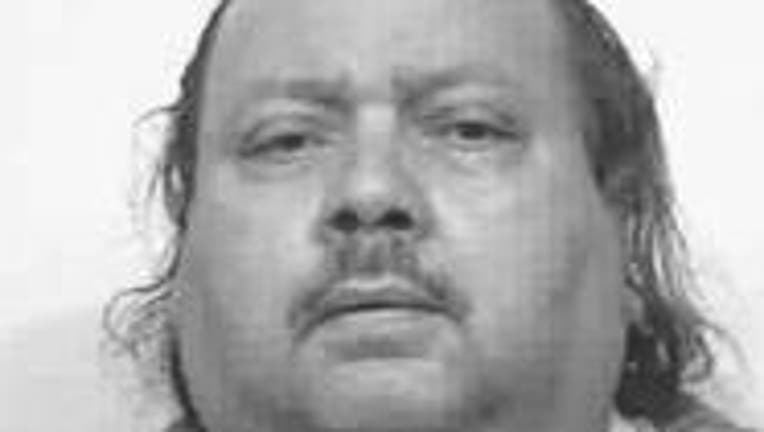 TACOMA -- Six former foster children who said they were sexually and physically abused while in foster care reached a settlement with the Department of Social and Health Services Tuesday.

The lawsuit was filed in U.S. District Court in 2011. A settlement of $11 million to resolve both alleged negligence and civil rights abuses was reached.

"We regret that these children suffered at the hands of adults they had trusted to love and keep them safe," DSHS Children's Administration Assistant Secretary Denise Revels Robinson said.

The plaintiffs alleged they were abused while in the foster home of Jose and Juanita Mirananda in Tacoma. Attorney Jeremy Johnston said this was not an isolated incident, but that it occurred over a period of years. Johnston's firm filed the lawsuit in the hope that changes are made at the state level to prevent this from ever happening again, he said.

"As a parent, if you think about the worst things that can happen to your kids, some of those things probably happened in that home," Johnston said.

Miranda and his wife were foster parents of more than a dozen different children between 1997 and 2005. Johnston called the where the victims lived the "house of horrors."

"This home should have never received a license," Johnston said.

Juanita Miranda already had a criminal history that included:


"There are lots of things that I think an ordinary person would say, why would you ever give this home, the ability to care for foster kids?" Johnston asked.

Apparently the state continued renewing their license.

Court documents reveal that when the couple reapplied for a license in 2000, it was noted that Juanita had four drug-related charges between 1989-1990. DSHS spokeswoman Chris Chase said the department will use the lesson it learned in the case to improve conditions for foster students moving forward.

"We can't emphasize enough the importance of family, neighbors and schools in keeping children safe from abuse and neglect," Chase said. "Public child welfare is a shared responsibility."