Serial killer Israel Keyes: Police sensed he had killed before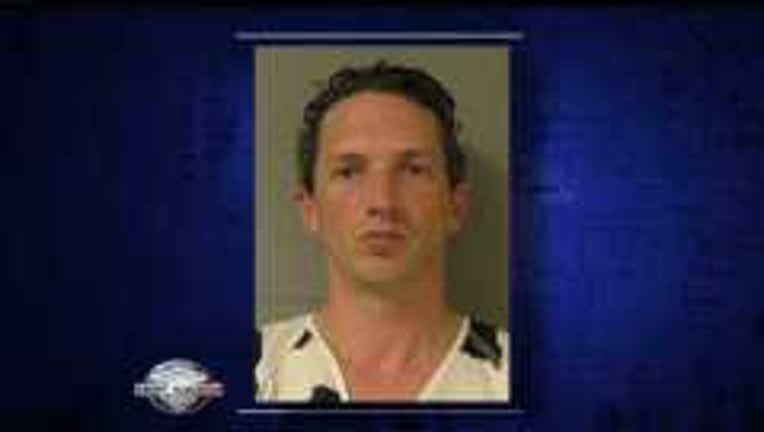 Israel Keyes seemed a little too familiar with killing.

After arresting the 34-year-old Anchorage, Alaska, construction contractor in Texas in March, investigators confronted him with evidence they believed implicated him in the kidnapping and slaying of an 18-year-old Anchorage barista in February.

Investigators say there was video of him leading Samantha Koenig away, and they have text records from her stolen phone, and had monitored withdrawals of ransom made with her debit card in areas where he was known to have traveled.

With his attorney present in late March, Keyes confessed, officials said.

The confession to Koenig's killing represented the first crack in a dam of silence that would slowly crumble over months of effort.

"I was convinced he had committed other murders and other crimes," Kevin Feldis, chief of the criminal division for the U.S. Attorney's office in Alaska, told the Los Angeles Times. "It was his descriptions of what he had done. We could tell that this was not coming from a person who had done this for the first time."

On Monday, a day after Keyes' apparent jailhouse suicide in Anchorage, officials laid out the nationwide investigation that quietly unfolded against Keyes, who is now thought to be responsible for killing as many as eight people in four states. Details of the suicide were not revealed.

After Keyes' arrest, he was taken to Anchorage, Alaska, where he told investigators he had killed Koenig and left her body in Mantuska Lake in north Anchorage. Investigators soon found her body.

Keyes faced a possible death penalty, but continued to talk to the investigators trying to put him away. When they confronted him with their suspicion that he'd killed before, Feldis said, Keyes confessed to killing a Essex, Vt., couple missing since summer 2011.

-- To read this entire Los Angeles Time article, click here.