Serial burglaries terrorize Arlington businesses owners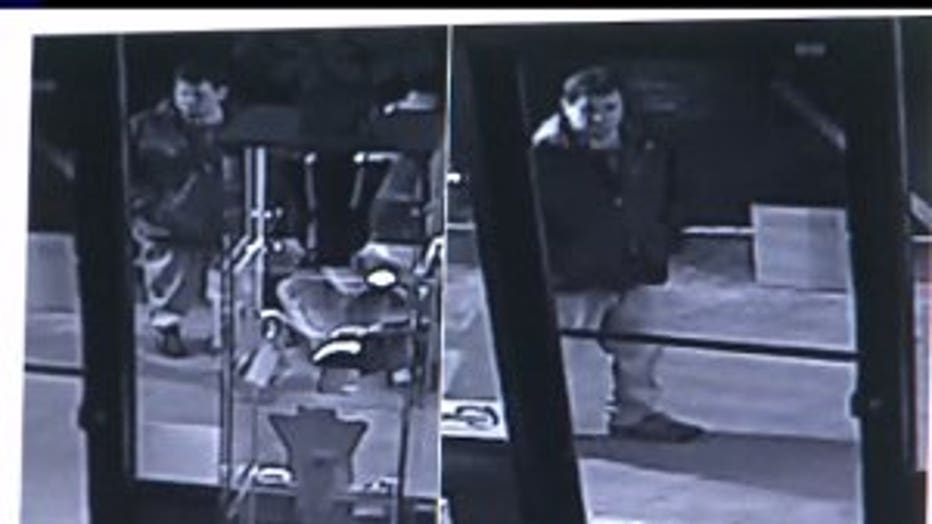 ARLINGTON -- Police say this serial burglar is bold. He enters with no fear of being caught on surveillance and he takes his time once inside but it is how he makes his entrance and what he's after that lead police to believe the same man is responsible for all the burglaries here and possibly more.

On Jan. 16,  it all starts with the throwing of a rock and the breaking of a window. Within seconds the burglar is inside Recycled Biker Stuff in Arlington.

Kari Keys, who owns the business, says she doesn't like feeling like a victim, but she is one now.

"He took a bunch of jewelry and then he left and he came back and stole a bunch of clothing, some knives, and things like that," Keys said.

Police believe her store is one of nearly half a dozen businesses in Snohomish County that were burglarized by the same serial burglar, all since Jan. 9.

"Don't know what to expect. I mean we've never had anything like this happen before so I'm not sure what to do next and where to start," Keys said.

That same night police believe the man hit Patty's Egg's Nest right across the street, the night before he hit the Baskin Robbins in Arlington.

Police say the suspect again used a rock to break the window and, within seconds, he made his getaway with some change out of the register, some cones and the rock. Authorities believe he then went next door and robbed a Papa Murphy's pizza place.

His main focus seems to be cash registers.

"I just think he might be hitting... get on the same page," Arlington Police Sergeant Jonathan Ventura said.

Police also believe the same suspect broke into a store in Mount Vernon as well as Red Door Beads in Smokey Point, where authorities say a surveillance video may provide the best look at him.

To say police are concerned, is putting it mildly.

"The fact that he's bold and appears to be desperate. Someone like that can be dangerous," Ventura said.

Back at Recycled Biker Stuff, they are doing inventory to determine exactly what was taken.

But they didn't just steal from Kari Keys; Recycled Biker Stuff is a not-for-profit consignment thrift store with proceeds going to different charities.

In a crime like this, everyone loses.

"Even though we are insured there are things that aren't going to be covered, charities that we donate to," Keys said.

Police believe someone will recognize the man in the video and help them put a name with the face, if you can help call Crime Stoppers at 800-222-TIPS.