Sequim police arrest man impersonating a police officer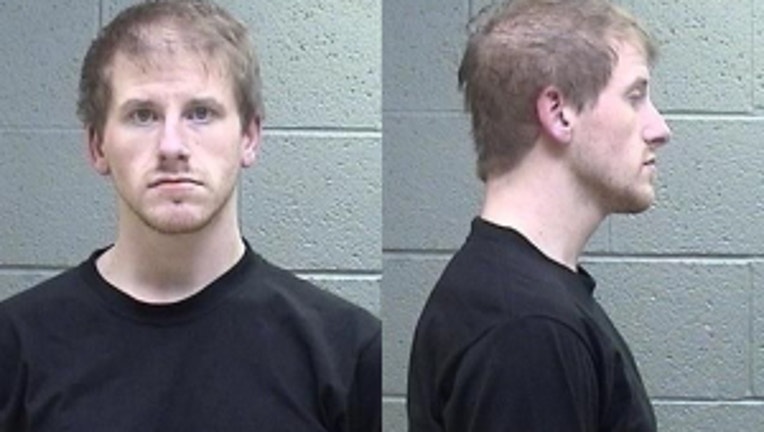 SEQUIM, Wash. -- Sequim Police have arrested a man they believe was impersonating a police officer Friday night in Sequim, Wash..

Sequim Police Department Sgt. Don Reidel reported that an anonymous tip on Friday lead police to the suspect, who was staying at a motel in Sequim.

Reidel said the suspect previously entered a local thrift shop where the employee asked the suspect if he was a police officer.  The suspect reportedly replied that he was with OPNET, a multi-agency drug investigation team.

The suspect is not a member of the OPNET team, police said,  and took him into into custody without incident at the motel. The man has been booked into the Clallam County Jail and for criminal impersonation, a gross misdemeanor.