Sequestration: Layoff notices sent to 235 Hanford workers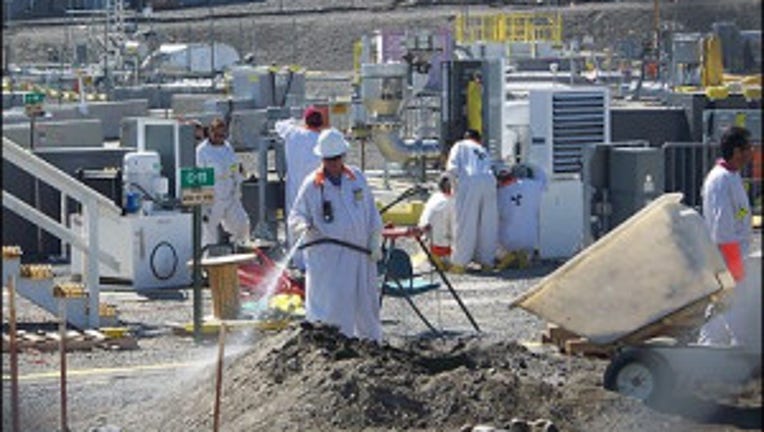 RICHLAND, Wash. -- Layoff notices were sent Monday to 235 Hanford nuclear cleanup site workers because of sequestration, or automatic federal budget cuts, the Tri-City Herald reported. The last day for most laid-off workers will be March 28.

In addition, other workers may lose their jobs as Department of Energy contractors cut back on work to subcontractors.

Most of the 235 jobs cut were union positions, the Tri-City Herald said, but the layoffs also included 27 nonunion positions. Several contractors are cutting spending by furloughing about 2,500 nonunion workers — requiring them to take paid or unpaid time off — but that cannot be required of union workers under collective bargaining agreements.