Sentencing set for Ronald Mitchell convicted of murdering George Brown in Des Moines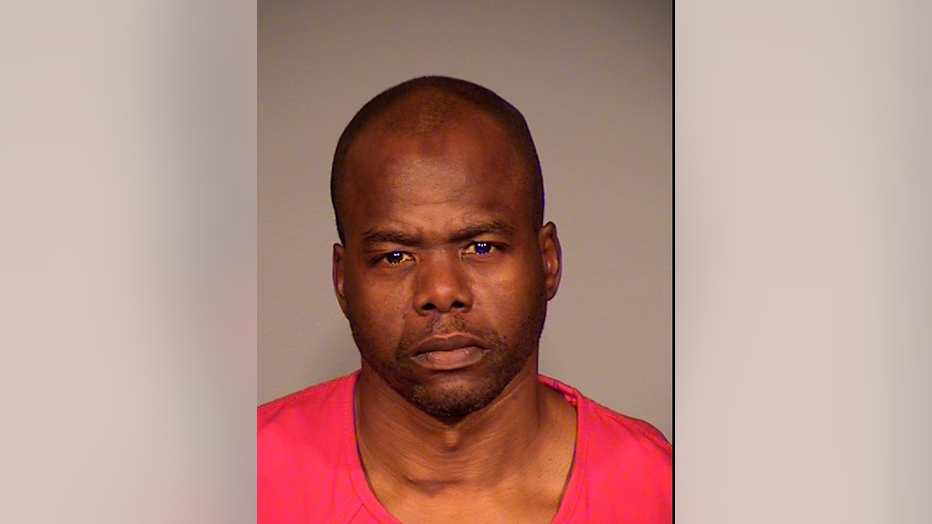 GUILTY -- Ronald Mitchell was convicted of Murder 2nd Degree on November 2nd in King County for killing George Brown on January 7, 2016.   His sentencing hearing is set for December 6th.

CASE UPDATE November 7, 2016 --
Ronald Mitchell aka 'Short Dog' pleaded not guilty to Murder in the Second Degree and Unlawful Possession of a Firearm in the First Degree on Monday.

He is being held in the King County Jail on $2 million bail.




CASE UPDATE October 25, 2016 -- King County Prosecutors have charged Ronald Henry Mitchell aka 'Short Dog' with Murder in the Second Degree and Unlawful Possession of a Firearm in the First Degree for allegedly killing George Brown on January 7, 2016. He was found shot to death in an abandoned house in the Pacific Ridge area of Des Moines. The suspect was in custody at the SCORE Jail on unrelated charges at the time of his arrest.

Detectives say the investigation determined there was an argument between Brown and the Mitchell but a specific motive for the murder is not known.   The suspect has been transferred to the King County jail where he is being held without bail.  Mitchell is scheduled to be arraigned on November 7 at 9:00 am in Courtroom GA in Kent.
Though detectives say they did get several Crime Stoppers tips on this case, they didn't lead to the arrest of the suspect. However, investigators say they did corroborate some information the already had on the case.  Des Moines Homicide Det.  Dave Shields and Det. Sgt. Dave Mohr worked countless hours to solve Brown's murder and get justice for his family.   They deserve all of the credit for putting together the many pieces of the puzzle that led to an arrest.
George's sister, Stephanie Taylor, emailed me after learning of news of the arrest. .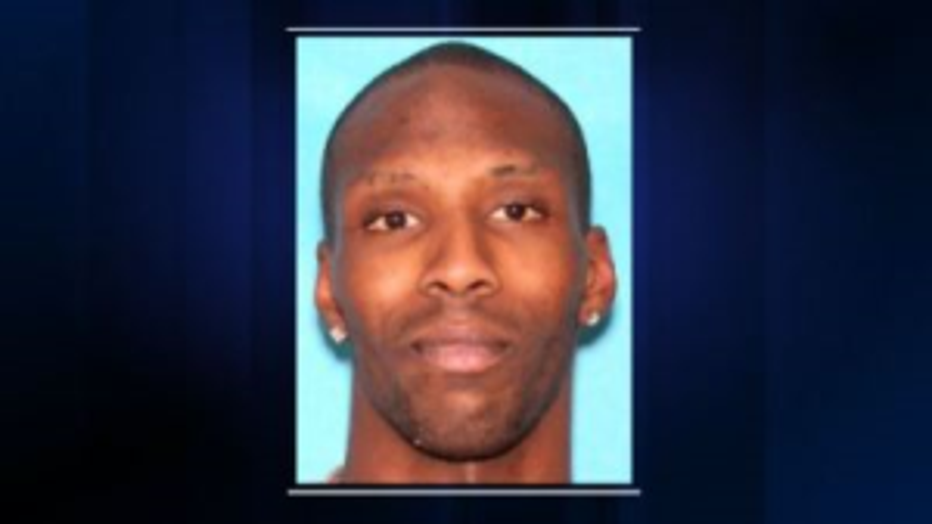 Victim George Brown aka 'GQ'
"David, I can't even put into words how grateful my family and I are to you. Because of you and Det. David Shields along with many more staff, my brother's murderer is off the streets. When I first met you, I knew that once you aired my brother's death out there that there was Hope for justice. I named my oldest child  Hope who because I believe names hold spiritual meaning to them. I can remember months after my brother's death, you aired on your show a 40 year old case of a Murder of an African American woman.  I believe her last name was Brown....and in that split second, I felt a small bit of  reassurance because I knew if my brother's murderer had not been caught you would have made sure his death would had been remembered. My brother was my best friend I loved him unconditionally and with your help as well as all the detectives, ATF and FBI and to all that worked on his case my family and I will never forget you. My brother's death is one that has changed me in a way where I want to help make a great economical change to the structure of our society. One thing that stuck with me that night  after we did my brothers interview was when you said " I can't wait to see what you become". Now that my brother's murderer has been captured, I can focus on going back to school to start my B.A. in liberal Arts and prepare myself for this upcoming trial regarding his death. As I shed a few tears as I'm writing you this email, know that my tears are of pure happiness for being blessed to have the privilege to be aired on your show because without you no one would had gotten any tips. I've always enjoyed watching Americas Most wanted but never in a Million years would I have guess I would have the honor to be on your show, Washington Most Wanted, to speak about my baby brother. Life has a mysterious way of  bringing certain people across each others path. I always grew up telling my siblings that I believe I have a greater purpose in my life. I needed to hear those words from you that night because you confirmed what I had been feeling all my life since I was a little kid bringing all the sick stray animals home to nurture them back to health.  When I felt like how can this happen and no one was giving us any answers, you came along and interviewed me and my sister and gave us that bit of Hope that someone knew something and will come forward. I swore I thought that feeling of Hope was gone the moment I found out my brother was murdered but you gave it back to me. I have felt  the mere compassion that comes from the work you do and it is passion of you and  the Love for your Job. I commend you David for touching my heart in a way that will live on with me for the rest of my life. I hope someday we have the pleasure to meet again. Thanks."
------------------