Senator proposes gun safety program in schools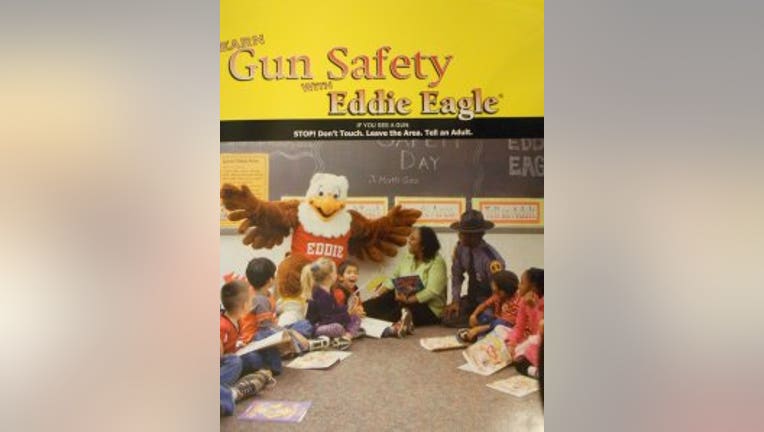 OLYMPIA -- One state senator wants schools and preschools to teach a gun safety program that was developed by the National Rifle Association.

Sen. Maralyn Chase (D-Seattle) said she taught her grandson about gun safety using the curriculum. It features the character of Eddie Eagle who tells kids, "If you see a gun, STOP! Don't touch. Leave the area. Tell an adult."

Chase said she believes the lessons should be included with other safety topics like fire prevention and stranger awareness. She is sponsoring two bills that support the Eddie Eagle program -- one would have the Office of the Superintendent of Public Instruction implement a program with Eddie Eagle instructions on gun safety and the other would have schools, preschools, daycare centers and licensed child-care providers use the Eddie Eagle program as well.

Two bills that promote the Eddie Eagle program in Washington schools received a hearing Thursday in the Senate Early Learning & K-12 Education Committee -- no one beside Chase commented for or against the proposals.