Senate Republicans seek to repeal Seattle's sick-leave law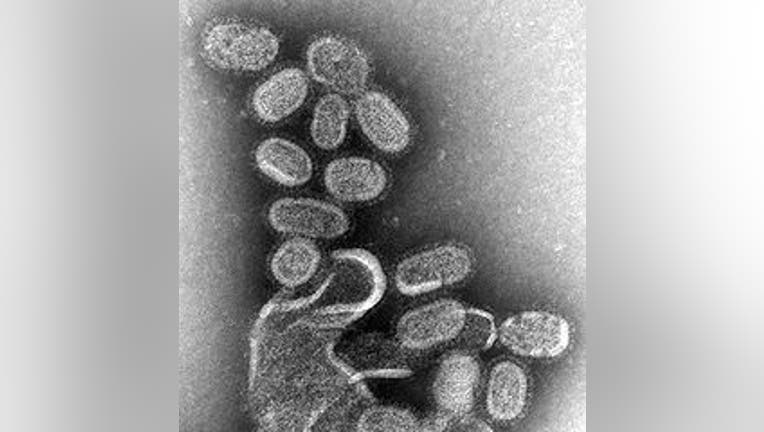 OLYMPIA -- A new Seattle saw that requires employers to provide paid sick leave is under attack by state Senate Republicans.

Senate Republicans proposed Senate Bill 5728, which would make the Legislature the only governing body in control of regulating sick-leave requirements. Senate Bill 5726 would prohibit cities from requiring sick leave for employers headquartered outside of that particular city, town or county.

According to The Seattle Times, both bills were introduced Tuesday by Centralia Republican John Braun. They are supported by Senate leader Rodney Tom, D-Medina, who joined the Republicans in the Senate to form a governing majority.

Seattle City Councilman Nick Licata called the bills a violation of trust in the democratic process, according to the Times.