Senate passes LGBT anti-discrimination bill


WASHINGTON -- For the first time, the U.S. Senate approved legislation that would protect gay, lesbian and transgender employees from discrimination in the workplace.

The Employment Nondiscrimination Act, or ENDA, passed the Democratic-led chamber on Thursday, 64 to 32.

Ten Republicans joined 52 Democrats and two Independents in supporting the bill. Four Senators did not vote.

Arizona Sens. John McCain and Jeff Flake became the latest GOP members to support the measure. They joined Sens. Dean Heller of Nevada, Orrin Hatch of Utah, Kelly Ayotte of New Hampshire, Lisa Murkowski of Alaska, Rob Portman of Ohio, Susan Collins of Maine, Pat Toomey of Pennsylvania, and the bill's co-sponsor, Ron Kirk of Illinois.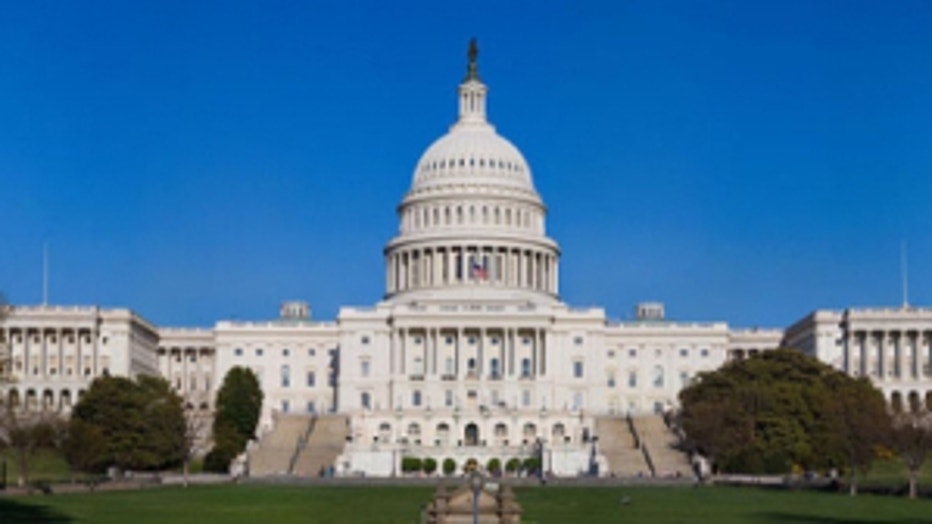 "The workplace is simply no place for discrimination," Collins said before the vote.

Opposition in the Republican-controlled House is strong, minimizing any chance the measure will become law. House Speaker John Boehner also opposes it.

Still, President Barack Obama urged the House to take the bill up and said he would sign it.

"One party in one house of Congress should not stand in the way of millions of Americans who want to go to work each day and simply be judged by the job they do," the President said in a statement. "Now is the time to end this kind of discrimination in the workplace, not enable it. I urge the House Republican leadership to bring this bill to the floor for a vote and send it to my desk so I can sign it into law."

For more on this CNN story, click here.