Senate approves budget avoiding another government shutdown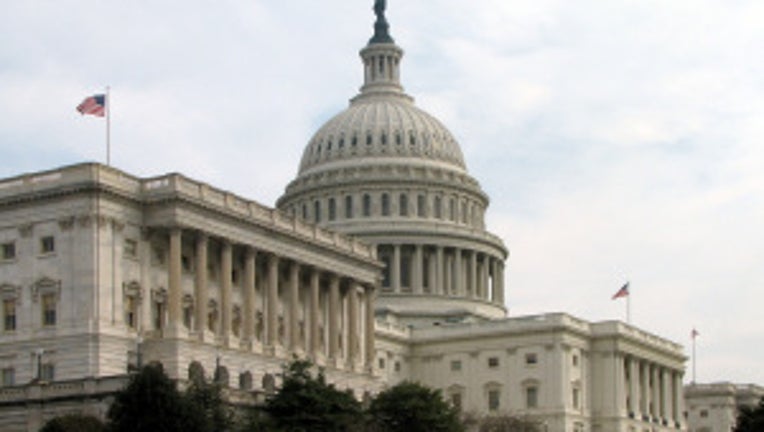 WASHINGTON, D.C. (CNN) -- For the first time in what seems like ages, Congress has passed a government spending plan without resorting to last-minute brinkmanship such as midnight negotiations to prevent an imminent government shutdown.

The Senate voted 64-36 on Wednesday to send the compromise federal budget framework to President Barack Obama, who has signaled his support.

Last week, the budget plan easily passed the House on a 332-94 vote, with solid majorities of both parties supporting it.

While Wednesday's Senate vote was closer, nine Republicans joined the majority Democrats to provide the required majority of at least 51 votes to pass.

The plan guides government spending into 2015, defusing the chances of a shutdown like the one in October that generated public anger against Congress, particularly conservative Republicans blamed for the impasse.

Republican Rep. Paul Ryan of Wisconsin and Democratic Sen. Patty Murray of Washington, the budget committee leaders in both chambers, negotiated the deal that eliminates some forced spending cuts known as sequestration that both sides disliked while reducing the deficit by more than $20 billion in coming years.

Click here for more on this CNN story.