Seesaw week of weather ahead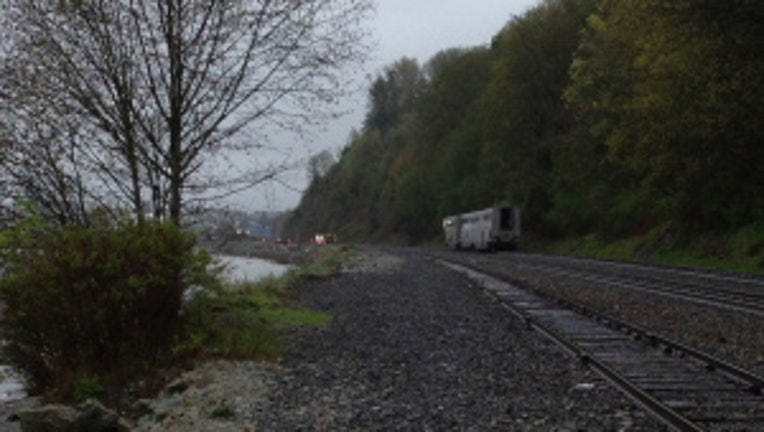 Fall's fist wind storm has come and gone. Whidbey Island gets the prize for highest wind gusts this afternoon, reaching 53mph. The average was 15-30 across Western Washington with rain amounts generally in the .25"-.50" range. Places like Jefferson County picked up 1.57" while Renton measured .35" of rainfall so far.

Now we move into a new work week and series of fronts pushing this way which will lend this coming week to a "seesaw" weather pattern.  Scattered showers and cooler tomorrow as highs land close to 60 degrees, but sunny skies and temperatures near 70 return by Friday.

The outlook for the next 3 months is neutral or equal chances. Currently, there is no trend leaning toward a La Nina or El Nino weather pattern. I will say that we have seen some of our biggest flood years during "neutral" falls, but that remains to be seen this year.