See you later, apartment-dwelling alligator...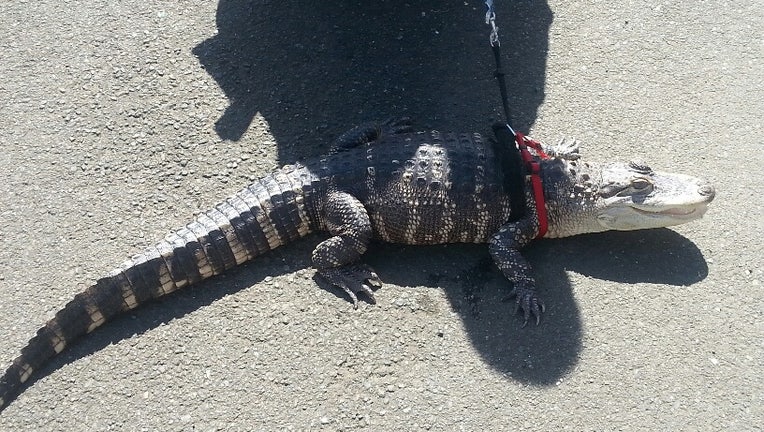 article


OCEAN SHORES, Wash. -- Police said Wednesday that officers were sent to an apartment complex on Ocean Shores Boulevard NW after they had received reports that a resident was housing a large alligator in his apartment.

Police "served the search warrant in the afternoon and discovered a four-foot alligator just outside the apartment in the back seat of a 51-year-old Ocean Shores resident's vehicle, who was attempting to remove the alligator from the scene prior to the police arrival," the police department said in a news release.

"The alligator was seized and later turned over to the Washington State Department of Fish and Wildlife.

"A case has been sent to the City Prosecutor's Office for review of possible charges," the release said.