Sedro-Woolley man arrested for threatening to 'shoot up' schools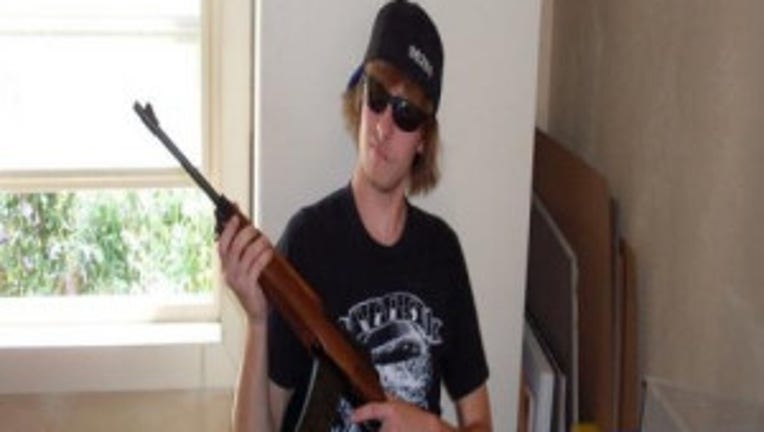 SEDRO-WOOLLEY -- A 19-year-old Sedro-Woolley man turned himself in to police Sunday afternoon following a threat he allegedly made to "shoot up every school within a 100 mile radius" on Facebook.

According to Sedro-Woolley Police Department Lt. William Tucker, the suspect made the post on his Facebook profile Friday night.  The post allegedly "thanked" Connecticut school shooter Adam Lanza and said if gun laws changed as a result of the shooting, he would "personally get my sawed off double barreled shotgun and... go shoot up every school within a 100-mile radius."

Concerned individuals contacted the suspect's parents on Friday night following the post. It was unknown if the suspect, a former student at Sedro-Wolley High School, owned any weapons.

The man turned himself into police Sunday morning. According to Tucker, the suspect told police he is an "internet troll," meaning he posts provocative statements on the internet and tries to get people to respond. He was booked into Skagit County Jail on a felony harassment charge.  He is scheduled to appear in court Monday morning.

A local tech school in Sedro-Woolley considered going into a modified lock-down Monday because the suspect attended the school, Tucker said.