Second worker dies at Port of Tacoma in a month, cause said to be natural causes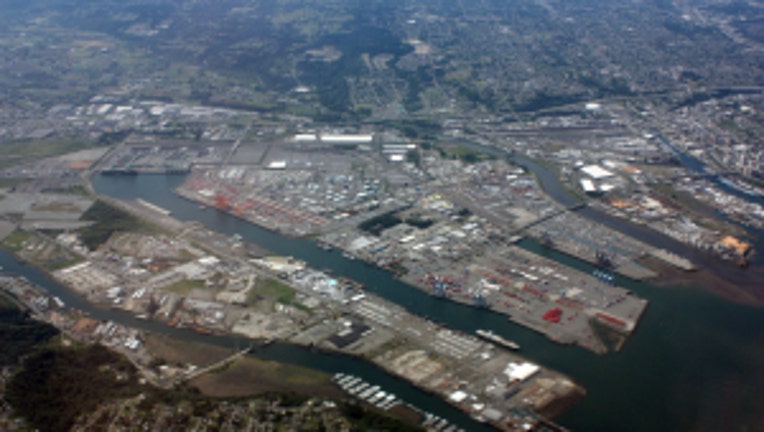 TACOMA --  The Tacoma News-Tribune is reporting that the Port of Tacoma has closed after a longshore worker died at the port Monday morning. This is the second worker death at the terminal in the last month.

The port announced about 12 p.m. Monday that the worker died about 8 a.m. of natural causes and it was not an industrial accident. Per union custom, the port will remain closed until 8 a.m. Tuesday.

Longshore officials told the Tribune the worker was employed by Pacific Crane Maintenance Co., the same company that employed the man who was killed March 12. Officials are contacting the victim's family.

An investigation into the previous accident is currently underway.