Second shooting suspect calls police, says pick me up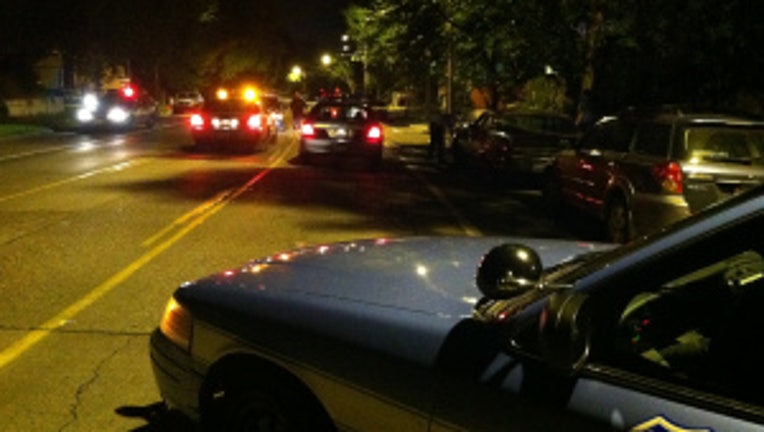 SEATTLE -- A second suspect in a shooting late Sunday night on MLK Way called police and turned himself in Monday morning in Tukwila.

According to the Seattle Police Department, the suspect called police around 2 a.m. from his home in Tukwila. The man, who was allegedly involved in a shootout on Martin Luther King Jr. Way that left one injured Sunday night, told police he was he was the registered owner of a gun found at the scene and he wanted turn himself over to police.

Police contacted the man at his residence and he was taken into custody by Tukwilla Police. He was booked into King County Jail for investigation of assault.