Second man charged in expansive child trafficking case arrested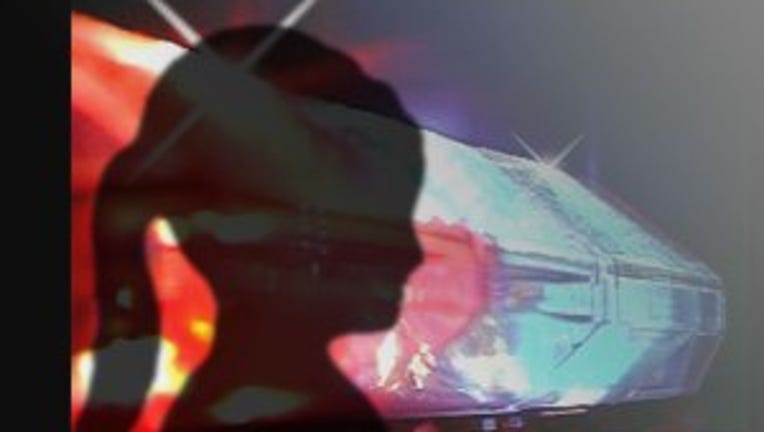 article
TACOMA -- Tacoma police arrested a 20-year-old man Saturday charged with second-degree human trafficking and other counts, the Tacoma News Tribune reported.

Jevante Taymar McCray and an accomplice, 21-year-old Isiah Martin, were charged in Pierce County Superior Court in November with trafficking and multiple counts of commercial sexual abuse of a minor. They are accused of prostituting at least six underage girls. McCray was arrested previously.

McCray and Martin were first contacted by Pomona, Calif., police in December when a 16-year-old approached police with injuries on her face. The girl said she had run away from home in Washington state and come to California with her "boyfriend" and one of his friends. She said that since coming to California they forced her to work as a prostitute, and demanded she give them any money she made, court records show. The 16-year-old girl was transported to the hospital with injuries.

The two are being charged in Pierce County as part of a three-county prosecution.