Second man arrested in connection with killing of pot shop employee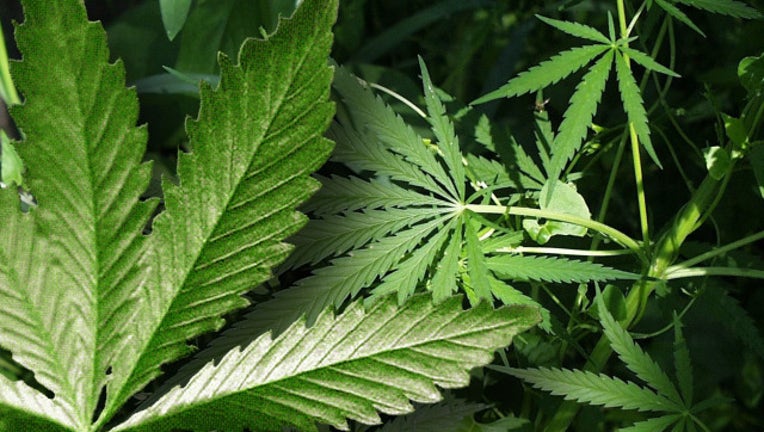 RENTON, Wash – Detectives say a second man has been arrested and charged in connection with a 27-year-old shot to death in his Lake Desire home in mid-February.

The man, Ryan Daniel Erker, was arrested Thursday after King County Sheriff's investigators questioned him about the murder of Ryan Prince.  Prince was found dead inside a home after being shot multiple times.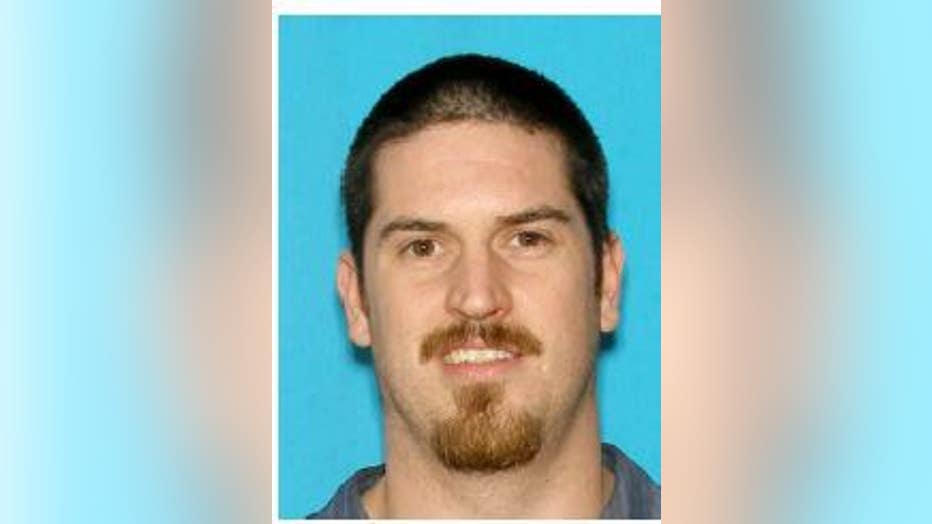 Another man, Stephen M. Marshall, was arrested in late February.  Marshall and Erker have each been charged with second-degree murder.

According to court documents, detectives found Prince's missing cell phone on Feb. 18, the day after his slaying.  It was found about 200 yards north of his home. On the cell phone, detectives found a photo taken at 8:10 p.m. on Feb. 17, about 10 minutes before a neighbor called 911 to report hearing gunshots coming from Prince's home. The photo was a close-up image of Washington license plate number, which was recorded for a burgundy Chrysler PT Cruiser.