Seattle's Fourth of July fireworks show is on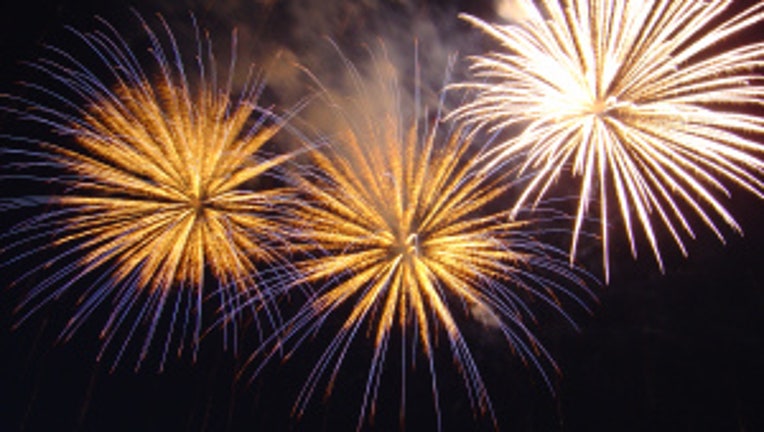 article
SEATTLE -- The annual Lake Union 4th of July fireworks celebration will not be canceled this year as previously announced now that the Seattle Metropolitan Chamber of Commerce and Seafair have landed the means to fund the event.

Working with area businesses, the organizations worked to develop a long-term and sustainable funding plan to continue to hold the annual event, a statement from the Seattle Metropolitan Chamber of Commerce announced.

"Seattle is fortunate to have so many great companies that stepped up to keep the annual 4th of July fireworks show one of our most cherished civic traditions," said Maud Daudon, chamber CEO and president. "This is a great example of what can happen when we all pull together."

Presenting sponsors that have been secured for the event include Amazon.com, DoubleDown Interactive and Microsoft and other sponsors include Starbucks, Wells Fargo and Tom Douglas Restaurants.  KIRO 7 TV will broadcast the event.

Community contributions are also accepted and will go to a new non-profit fireworks fund that is being established. Contribution information can be found here. Seattle Restaurateur Tom Douglas will also assist in an annual fundraising drive to supplement the strong sponsorship support, the chamber said.

"This is a great day for our city. I thank all of the corporate sponsors for their leadership and dedication to Seattle. And I applaud Seafair and the Seattle Metropolitan Chamber of Commerce for ensuring that Seattle will celebrate the birth of our country with fireworks this year and for years to come," mayor Mike McGinn said.

Seafair will now acts as the producer of a new fireworks event which will be incorporated into the festival's summer programming for the long-term. The eight-week festival includes more than 75 events, ranging from sports and parades to an air show and hydroplane racing.

"We're honored to have the opportunity to produce a fireworks celebration as part of our festival.  We've been celebrating summer in Seattle for over 60 years and our goal is to bring people together to connect and celebrate the community spirit of our city. It feels natural to include this event in our line-up," Beth Knox, Seafair president and CEO, said.