Seattle's Easy Street Records closes, auction on Sunday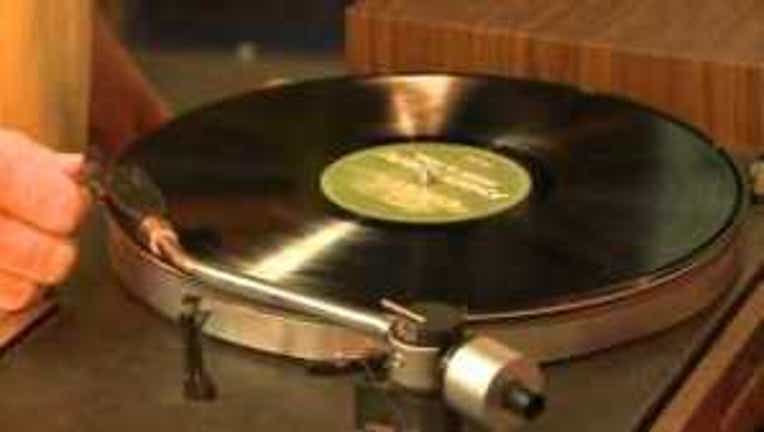 SEATTLE -- Easy Street Records in the lower Queen Anne neighborhood closed Friday night.

The music store has been in its current location at Mercer Street and 1st Aveue N. for 12 years.  But owner Matt Vaughan says they were not able to renegotiate an acceptable lease with the property's owner.



The store held an in-store performance by Yo La Tengo at 7 p.m. Friday as a way to thank its customers.

Everything in the store is being sold, and an auction will be held Sunday morning at 11 a.m. People can view the auction items in person Saturday from 4 p.m. to 7 p.m. or Sunday from 9 a.m. to 11 a.m.