Seattle's city attorney calls for relaxing some pot rules


SEATTLE -- It's been just over a year since Washington voters said yes to recreational pot.

Applications to grow and sell marijuana are being submitted right now, and by next summer pot shops will be open to the public.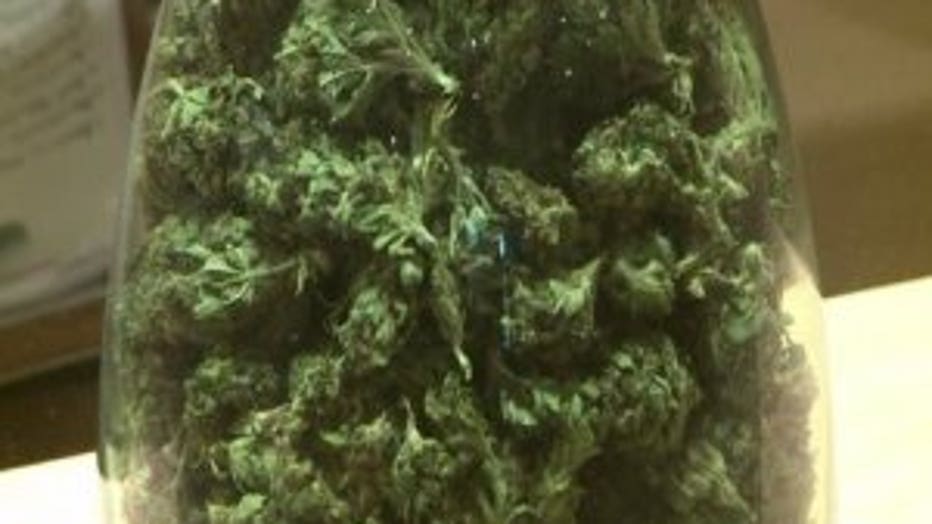 But before that happens, Seattle City Attorney Pete Holmes says some rules need to be changed.

Holmes says some of the current state rules are too strict and he sent a letter to the state Liquor Control Board  asking for three specific changes.

On Wednesday, he said the 21 retail stores to be permitted in the city of Seattle are not enough.

"The risk is, you are leaving a large segment of an illicit market in place," Holmes said.

"They need to revisit that estimate. They need to do it now. They need to consider a larger amount of licenses, especially for Seattle," Holmes said.

Holmes believes Seattle needs at least 50 shops, and he wants many of those licenses to go to already existing medical marijuana stores.

"We need to have places that are up and running," Holmes said.

With 200 known medical marijuana shops in Seattle, Holmes says the legitimate ones should get preferential treatment over other applicants.

"A medical facility with its client list intact can conform with I-502 (the marijuana legalization initiative) and make it easier." Holmes said.

The city attorney also wants fewer restrictions when it comes to where retailers can set up.

Schools, playgrounds, libraries and parks are some of the places protected by the 1,000-foot rule.

After pressure from federal officials, the state decided to measure the distance using "as the crow flies" and not the "common path of travel" method.

Holmes says 'as the crow flie's should only be used when it comes to schools and playgrounds, in line with the feds, but not in other areas.

"I think the Seattle city attorney is right on the mark on all of his policy recommendations," said the ACLU's Alison Holcomb.

The ACLU played a big role in the passage of I-502 and now they say some of the state's restrictions could be counterproductive. Others say it's better to start slow, especially when so much is at stake.

With Seattle being so densely populated, both Holmes and the ACLU are concerned the 1,000-foot rule will cause many pot shops to congregate in certain pockets of the city.

In response, the Liquor Control Board said it appreciated the recommendations -- but right now there are no plans to change their rules.