Seattle woman: Cabbie grabbed me, said 'I just want to kiss you'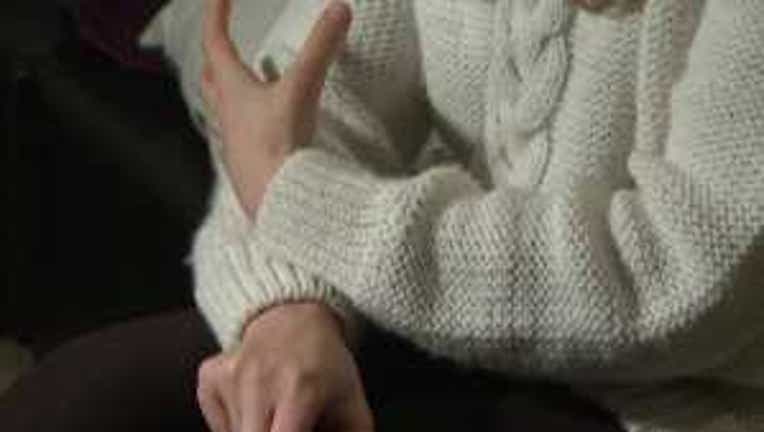 article
SEATTLE -- A local woman said she was groped and assaulted by a cab driver on her way home from a night out in Seattle's Madison Park.

"It was really terrifying for me because I've never had anything happen like that before," said the woman, who asked that she not be identified for safety reasons.

She said that after a night out with friends, she flagged down a yellow cab to take her home.

"I was a little upset with the way my night went and wished I had just stayed on Capitol Hill, so I was kind of pouting a little bit, and he started turning around and patting my leg so I kind of scooted over and said: Can you not turn around?"



She said the cab driver then stopped the vehicle and tried to get her to sit next to him in the front seat – not once, but twice.

"I considered getting out of the cab, but then I would be in the middle of nowhere at 2 in the morning so I decided to have him keep taking me home," she said.

Then, she added, it got even more frightening as the cab approached her home.

"He came towards me and grabbed my arm and I remember thinking that he had such a hard grasp on me that I wasn`t going to be able to get away. And then he pulled me towards him and said, 'I just want to kiss you, let me kiss you.' I said no and screamed really loud and somehow pulled away and sprinted to my door."

She said that when she turned around, he was standing in her driveway watching her go in her door.

The next day, she called the Seattle Police Department and filed a complaint, but retired Seattle homicide detective Myrle Carner said she should have called for help immediately.

"One of the things you need to do: Get out of the cab, call 911. If you can get a license plate or the license of the driver. On every cab, there`s a number that says the specific number that`s registered to that cab. That`s really important to the cops that are going to come to the call," Carner said.

The woman who filed the complaint said, "I wish I would have taken a picture of his license with my phone."

She said she hasn't taken a cab alone since that incident happened and wants other women to be on alert if they're taking a taxi cab alone.

"If something is weirding you out, then stop responding and don`t give them any information," the woman said.