Seattle woman battled 200-pound marlin, rough heat in 14-hour ordeal at sea


SEATTLE -- It wasn't exactly the kind of fishing trip she was expecting. But after a harrowing ordeal at sea, Kate Suski is finally headed home to Seattle.

Suski escaped a sinking fishing boat off the coast of Saint Lucia in the Caribbean more than a week ago. Suski, her brother, and two other passengers swam through dangerous waters for 14 hours before making it to shore where they flagged a farmer to call for help.  The four managed to survive the shark-infested waters, saying that at one point they had to fight off a 200-pound marlin.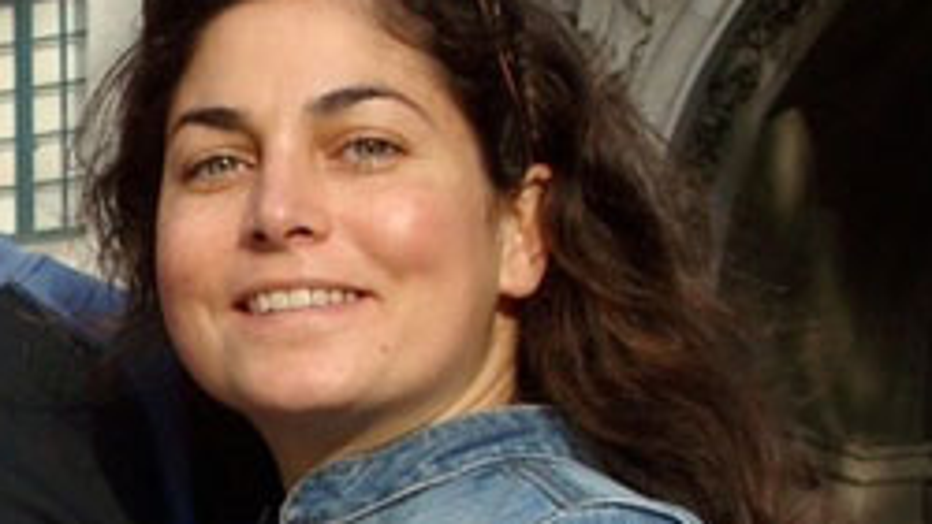 All four survivors were treated for dehydration and other minor injuries. Kate and her brother made it back to the states over the weekend, and she is expected in Seattle today.

"It's hard to pinpoint one particularly trying time," Kate said when she returned. "We're just happy to be here and be back and visit with family."