Seattle woman among victims of Las Vegas mass shooting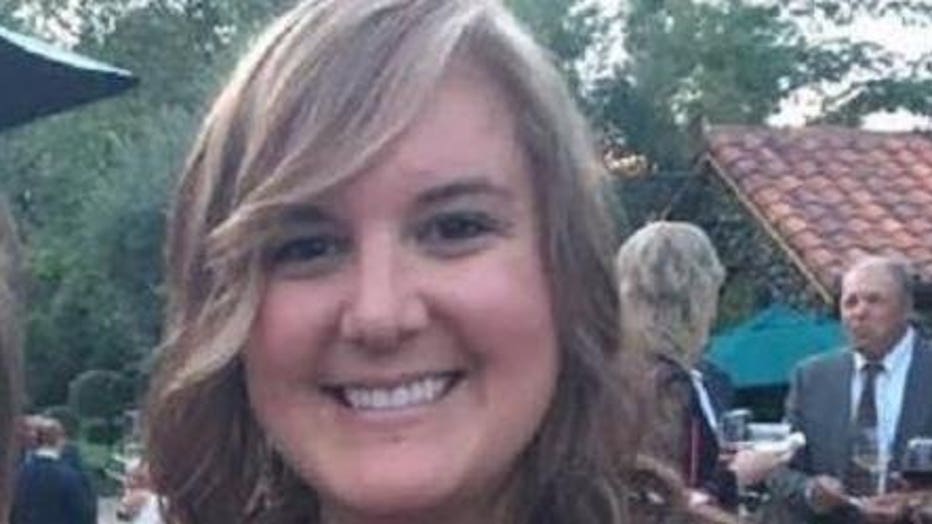 BAINBRIDGE ISLAND, Wash. – A Seattle woman was among those killed in Sunday night's mass shooting in Las Vegas, the Washington Post reported.

Carrie Parsons worked at Ajilon, a staffing agency in Seattle. Ajilon on Tuesday confirmed that Parsons was an employee, but said the company didn't want to speak to the media or release a statement until the family had done so.

Parsons was originally from Bainbridge Island.

Parsons' brother, Jeff, confirmed on Facebook that Parsons was one of the victims.