Seattle voters should watch for ballots in mail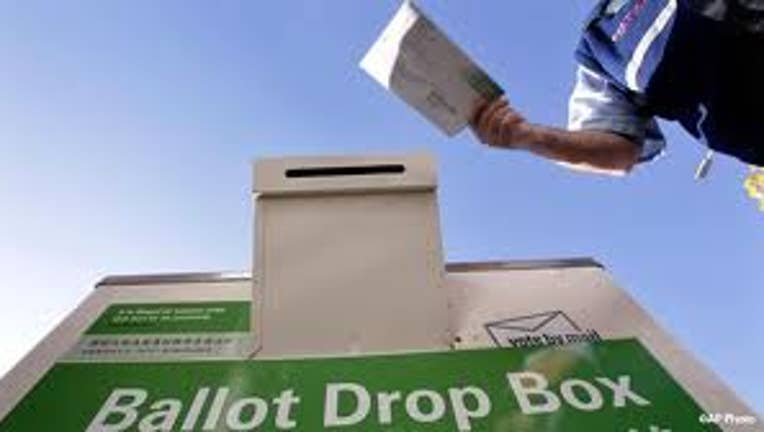 SEATTLE -- On Wednesday, King County Elections will mail ballots to more than 405,000 Seattle voters for the Feb. 12 special election on two Seattle School District levy measures.

The Elections Department has already sent nearly 8,000 ballots to overseas and military voters and anticipates a 37 percent turnout rate in the February special election.

Voters' pamphlets and ballots will arrive in the same envelope.

The two Seattle School District proposals include Proposition 1, an operations levy, and Proposition 2, a capital levy. To read more about these proposed levies, click here and then on each of the proposed levies.

"Special elections address issues that only voters can decide. I encourage participation in these local elections that have such important impacts in our community," said King County Elections Director Sherril Huff. "Seattle voters who haven't received a ballot by Monday, January 28, should contact the Elections Department right away."

Ballots must be postmarked by Feb. 12 or returned to any of seven ballot drop-off locations or two accessible voting centers (AVC) by the same date.

The Elections Department said something new for this election will be a staffed ballot-pickup van at the Rainier Community Center, 4600 38th Avenue South, on Saturday, Feb. 9 and Monday, Feb. 11 from 10 a.m. to 5 p.m. The van also will be staffed from 10 a.m. to 8 p.m. on Election Day, Feb. 12.