Seattle U warns students after rash of crime on Capitol Hill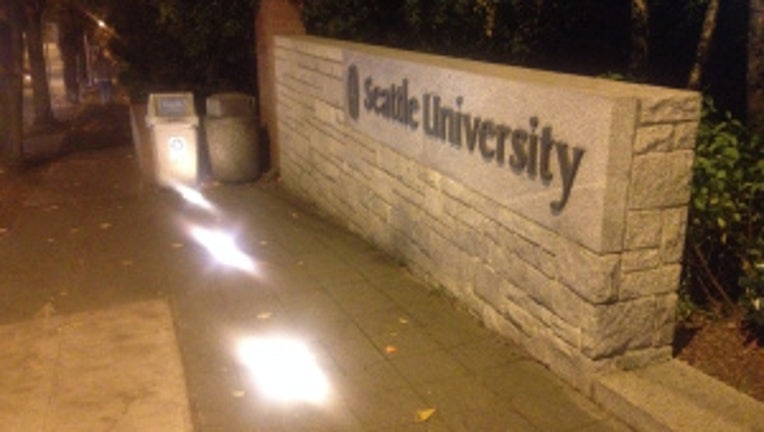 article


SEATTLE -- A series of crimes near Seattle University has the school concerned. The Capitol Hill Blog reports the school is warning students to be on the lookout.

The most serious incident happened early Monday morning. According to the blog, two suspects beat a victim and stole his card near 13th and Jefferson. Medics treated the victim for a blow to the head.

The blog also reports two people were robbed Saturday night while waiting for a taxi near 21st and Jefferson.

It's unclear if the incidents are related.