Seattle to remember Hiroshima bombing with peace ceremony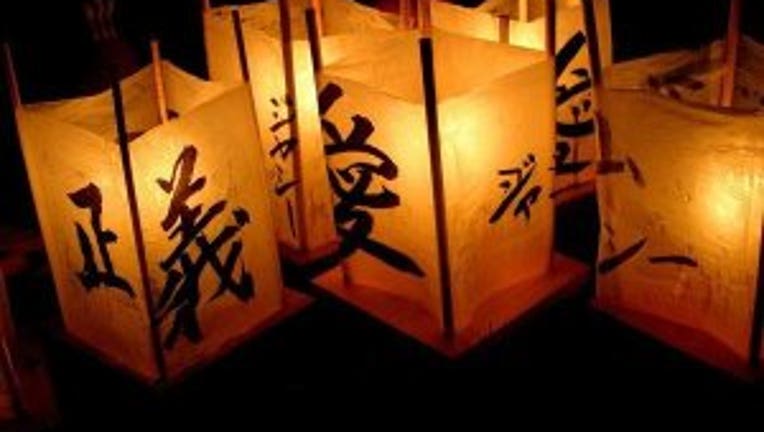 SEATTLE -- Tuesday marks 68 years since the atomic bombings of the cities of Hiroshima and Nagasaki in Japan.  The somber day in history will also be Seattle's 29th annual From Hiroshima to Hope.  The event has been organized by local peace, faith and community organizers every August 6th since 1985, in commemoration of the victims of the bombings, and all victims of war and violence.

This year's From Hiroshima to Hope will once again be held at the northwest shore of Green Lake.  The program begins at 6 p.m. and includes musical and spoken performances, and recent volunteer directors of the World Friendship Center, Hiroshima, Japan.    Participants will light and float lanterns on the lake from 8:45 p.m. until 10:30 p.m.  The lantern ceremony will conclude the program at dusk.

The atomic bombings of Hiroshima and Nagasaki were conducted by the U.S. during the final stages of World War II in 1945.   Japan's remembrance Tuesday held a moment of silence in the Hiroshima Peace Memorial Park.  The country's prime minister also pledged to work toward eradicating the use of nuclear weapons.