Seattle to get a Chick-fil-A restaurant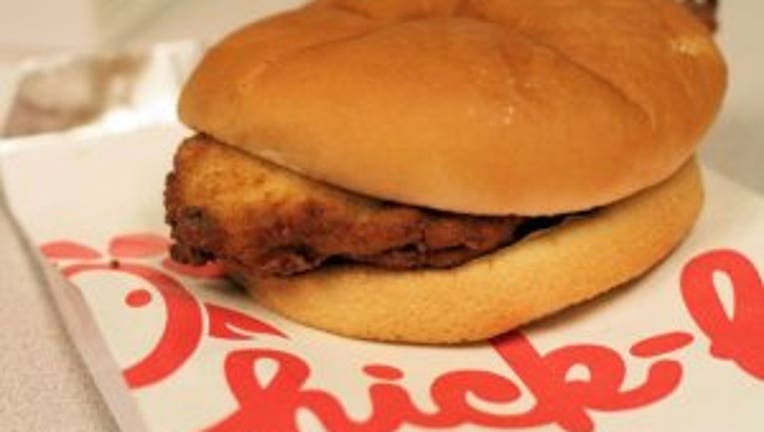 SEATTLE -- Some people swear by Chick-fil-A, saying it's the best chicken they've ever eaten. Now, the popular fast-food chain is gearing up to open a Seattle location, according to the Seattle Times.

The restaurant is in addition to two others that are in the works for Lynnwood and Tacoma. The Seattle Chick-fil-A will be built in the Northgate neighborhood along Roosevelt Way. The Times said the company has filed a permit to build the new restaurant on a vacant lot.

You may remember that the owner of Chick-fil-A took some heat last year after coming out in support of traditional marriage. After the news spread, across the country people boycotted the chain.

You can read more about this story on the Seattle Times by clicking here.